G-85c. Why Black Bibliography Matters (6 hours)
Course Length: 6 hours
Schedule: 11 a.m.–1:30 p.m. ET (including breaks), 26–28 July 2021
Format: Online
Cost: $500
The past fifteen years have witnessed a groundswell of scholarship on Black print culture and an expansion of collecting in Black manuscripts and rare books. Despite these changes, there remains what Jacqueline Goldsby and Meredith L. McGill, co-directors of the Black Bibliography Project (BBP), call a figurative "color line" in literary scholarship: scholars rely on a foundation of authoritative editions for white authors, but they are left with confusing publication histories and erroneous transmission data for Black authors. Goldsby and McGill point out that often just identifying the text one wishes to examine or teach poses problems that have yet to be accounted for by book historians and archivists.
The emergent field of Black bibliography, led by BBP, has advanced a corrective to this disparity. By attending to Black printed objects in their material specificity, and by collecting the first set of systematic data on their textual histories, bibliographers at BBP are compiling the most comprehensive record of Black literary expression ever imagined. Crucially, the goal of this new work is not to valorize the authoritative edition but to reckon with the inequalities sustained by authority in historical context and in scholarly practice. Black bibliography thus seeks new methods while building on what's come before.
This short course offers an introduction to Black bibliography in theory and in practice, pointing to BBP as a model for current and future work. It underscores why the field matters through a virtual demonstration of describing and analyzing Black printed objects. Particular attention will be paid to objects from the Black Arts era to the present, including work by LeRoi Jones/Amiri Baraka, Sarah Webster Fabio, ntozake shange, and Ishmael Reed. Design features, in addition to manufacturing clues, will be an integral part of discussion.
Applicants are asked to provide a brief description of their research and professional interests and of their relevant experience in the book disciplines, professions, and/or trades. This should be accompanied by a brief statement explaining why they would like to take the course.
Topics
Monday, 26 July 2021
Building up to the Black Bibliography Project
Early bibliographies
Scattershot criticism
Why bibliography?
Black Bibliography Project
Tuesday, 27 July 2021
The Black Arts Movement
From authority to movement
How BAM's ephemerality challenges bibliographic principles
Virtual demonstration with work by LeRoi Jones and/or Don L. Lee
Virtual demonstration with work by Sarah Webster Fabio and/or ntozake shange
Wednesday, 28 July 2021
When Is a Reprint?
Analyzing modern edition books
Black temporality and bibliographic time
Virtual demonstration with work by Ishmael Reed
Virtual demonstration with work by Claudia Rankine and/or Yolanda Wisher
Course History
Kinohi Nishikawa teaches this course.
Faculty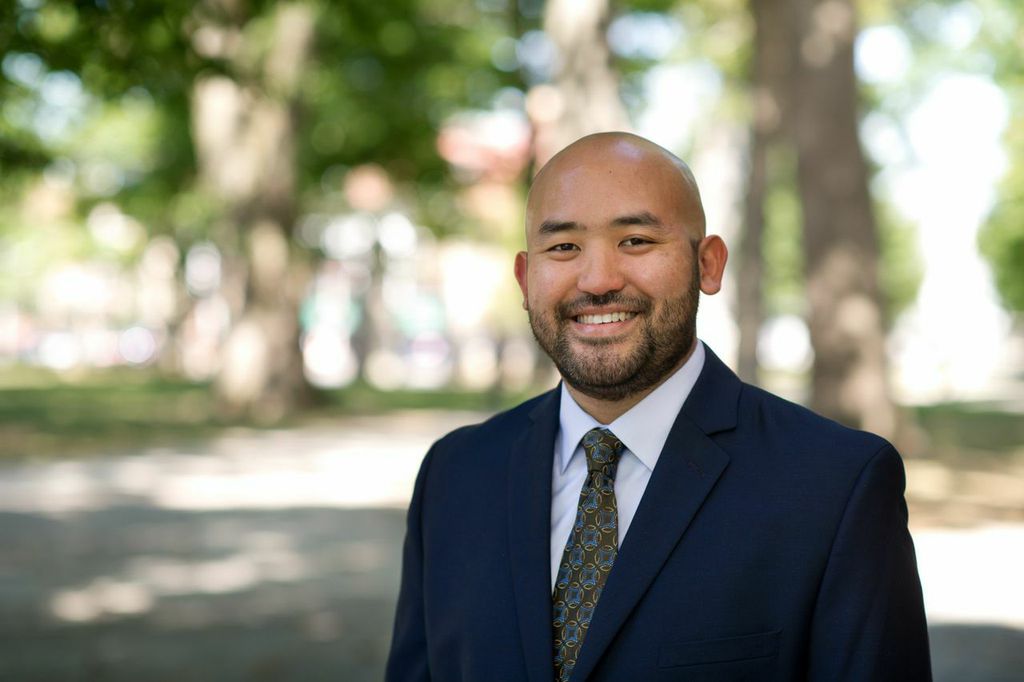 Kinohi Nishikawa
Kinohi Nishikawa is Associate Professor of English and African American Studies at Princeton University. He is the author of Street Players: Black Pulp Fiction and the Making of a Literary Underground (Chicago, 2018), and is currently at work on Black Paratext, a study of African American literature and book design. Nishikawa's writings on Black print and popular culture have been published in PMLA, MELUS, American Literary History, Chicago Review, and other venues.
Full Bio »