L-30. Rare Book Cataloging
Aimed at catalog librarians who find that their present duties include (or shortly will include) the cataloging of books in their rare or special collections. Attention will be given primarily to cataloging books from the hand-press period, with discussion on books from the nineteenth and twentieth centuries. Topics include:
application of codes and standards, especially DCRM(B)
introduction to format, collation, binding, and illustration types
concepts of edition, impression, issue, state
special indexes
setting cataloging policy within an institutional context
This course is restricted to working catalogers experienced in AACR2, MARC 21, and general cataloging principles and practices. No knowledge of early books is necessary. The goal of the course is to provide practice in each of the primary elements of the rare book catalog record, so that students will be equipped to catalog their institution's rare books and special collections materials. Please note that this course covers early or special printed monographs, not manuscripts, maps, graphics, scrapbooks, &c.
Requirements: In their personal statement, applicants should describe their experience with machine-readable AACR2 cataloging and provide a brief description of the types and date range of materials they expect to catalog with DCRM(B). In addition, applicants are required to submit 1-3 typical bibliographic records of materials they currently are cataloging, preferably original cataloging of modern books or serials.
Course History
Deborah J. Leslie teaches this course, generally once or twice per year.
Various instructors taught this course fourteen times during this period.
Faculty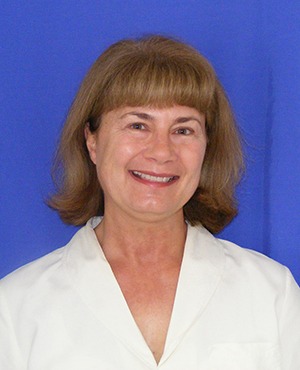 Deborah J. Leslie
Deborah J. Leslie is Senior English Cataloger at the Folger Shakespeare Library, before which she held positions as rare book cataloger at Yale University and at the Library Company of Philadelphia. She chaired the RBMS Bibliographic Standards Committee from 2001–2007 and was a principal editor of DCRM(B).
Full Bio »