2012 Course Schedule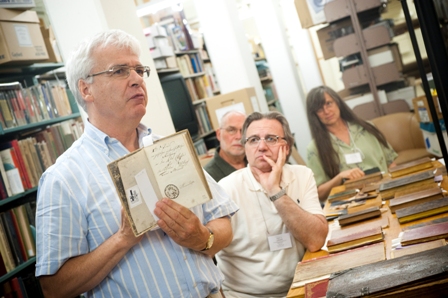 In 2012, Rare Book School will offer courses at the Walters Art Museum in Baltimore (January), University of Virginia in Charlottesville (June—July), and the Morgan Library & Museum in New York City(October).
For information on this year's tuition, as well as other related costs, please visit the Program Costs page of this website. For general information about RBS, consult the Frequently Asked Questions page.
A PDF version of the 2012 course schedule will be available for download here.
To learn how to apply, please see our Applications Procedures page.