C-90. Provenance: Tracing Owners & Collections
Course Length: 30 hours
Course Week: 4–9 June 2023
Format: in person, University of Virginia in Charlottesville, VA
Fee: $1,395
Users and custodians of historic books are increasingly interested in evidence of former ownership, which helps to elucidate how they were used, read, regarded and circulated.  Provenance research includes recognising and deciphering various forms of ownership markings, tracing owners and their books, and understanding the value of this information.  The course will focus on all these areas, and aims to give participants an improved personal toolkit for interpreting the different kinds of provenance evidence they are likely to encounter.  Topics covered will include inscriptions, paleography, bookplates, heraldry, bindings as provenance evidence, sale catalogues, tracing owners, and the recording of provenance data in catalogues.  The primary focus will be on pre-20th century printed books.
The course should be of interest to anyone who regularly works with early books—librarians, collectors, dealers—and who would like to improve their knowledge in this area.  It will be assumed that students have at least a grounding in historical bibliography and some familiarity (through direct handling experience) with early printed books.
Course History
David Pearson teaches this course online (22 hours).
David Pearson teaches this course in person.
Nicolas Barker and Robin Halwas teach a precursor course, "Evidence of Ownership: Tools and Techniques for Investigating the History of an Early Printed Book."
Faculty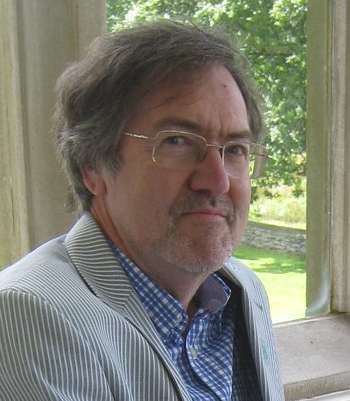 David Pearson
David Pearson retired in 2017 as Director of Culture, Heritage and Libraries for the City of London Corporation, after a professional career of 35 years or so working in various major research libraries in London and elsewhere. He is now a Research Fellow at the University of London's Institute of English Studies and a member of the teaching staff of the London Rare Books School there. He has published extensively on aspects of book history, with a particular interest in aspects of the book as an owned and designed object; his books include Oxford Bookbinding 1500-1640 (2000), English Bookbinding Styles 1450-1800 (2005), Books as History (2008), Provenance Research in Book History (2019), and Book Ownership in Stuart England (2021). He has taught and lectured in these fields for numerous audiences and is a Past President of the Bibliographical Society.
Full Bio »