G-15v. Introduction to Bibliographical Research Methods for the Hand-Press Period (Online)
Course Length: 22 hours
Schedule: 7 p.m.–9 p.m. ET on Tuesdays, & 7 p.m.–8 p.m. ET on Thursdays,
from 21 September through 16 November 2023
Format: Online
Course fee: $1,000
This course takes as its starting point the premise that bibliographical research methods are broadly useful for studying any texts of the Western hand-press period. We will consider how the material aspects of printed texts help us ask questions about the circumstances of their creation, their potential uses and meanings, and their passage through time to us today. The course will be organized around specific materialities—including paper, ink, type, format, and bindings—in order to learn skills to identify key characteristics as well as situations in which such knowledge is useful. Because this is an online course, we will also pay special attention to digital facsimiles and other digital tools that can help us explore (or sometimes hinder our study of) bibliographical features.
Participants are not expected to have previous experience studying early printed texts; the design of this course is intended to prepare for more advanced bibliographical study rather than assuming a baseline to work from. The course will also not be able to provide direct, hands-on experiences with books, so students are encouraged to plan to spend time with rare materials at a local library or archives. (If you have no access to suitable materials where you are, please let Dr. Werner know so we can try to make alternative arrangements.)
Course History
Sarah Werner teaches this course online (22 hours).
Faculty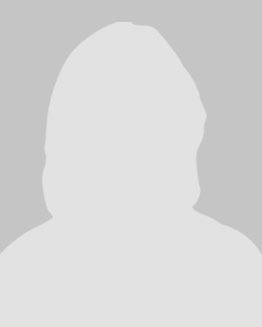 Sarah Werner
Sarah Werner is the author of Studying Early Printed Books, 1450–1800: A Practical Guide and coeditor of the Papers of the Bibliographical Society of America. An independent scholar based in Washington, D.C., she worked at the Folger Shakespeare Library for nearly a decade teaching undergraduates and leading digital strategy. Her current research focuses on feminist bibliography, a wide-ranging project that aims to expand both how and why we do bibliographical work.
Full Bio »