G-75. Paper as Bibliographical Evidence
Course Length: 30 hours
Course Week: 4–9 June 2023
Format: in person, University of Virginia in Charlottesville, VA
Fee: $1,395
This course will focus on bound, printed works in the West from the eighteenth century, when all paper was made by hand, through the nineteenth century when the introduction of two machines—the fourdrinier and the cylinder—changed the manufacture of paper and some of its characteristics. In addition to learning about traditional hand- and machine-papermaking materials and technologies, participants will apply what is taught in lectures directly to the examination and identification of a wide variety of papers found in bound artifacts. The focus of the course is examining paper as bibliographical evidence. Thus, the study of papermaking technologies will be approached through the lens of learning how paper can help in determining book-printing format. Additionally, participants who deal primarily with unbound artifacts, such as maps and fine prints, will find this course very helpful in describing a variety of papers.
To augment the lecture components of the course, participants will spend the equivalent of one day forming sheets of paper by hand, examining them, and discussing them. In addition, there will be discussion sessions and opportunities for handling and analyzing a range of artifacts including books, paper samples, and paper production tools, all of which will enhance participants' abilities to identify a wide variety of papers.
While no hands-on experience with papermaking or printing is required, applicants should have some knowledge about the history of books, especially regarding their materiality.
Course History
Cathleen A. Baker teaches this course.
Faculty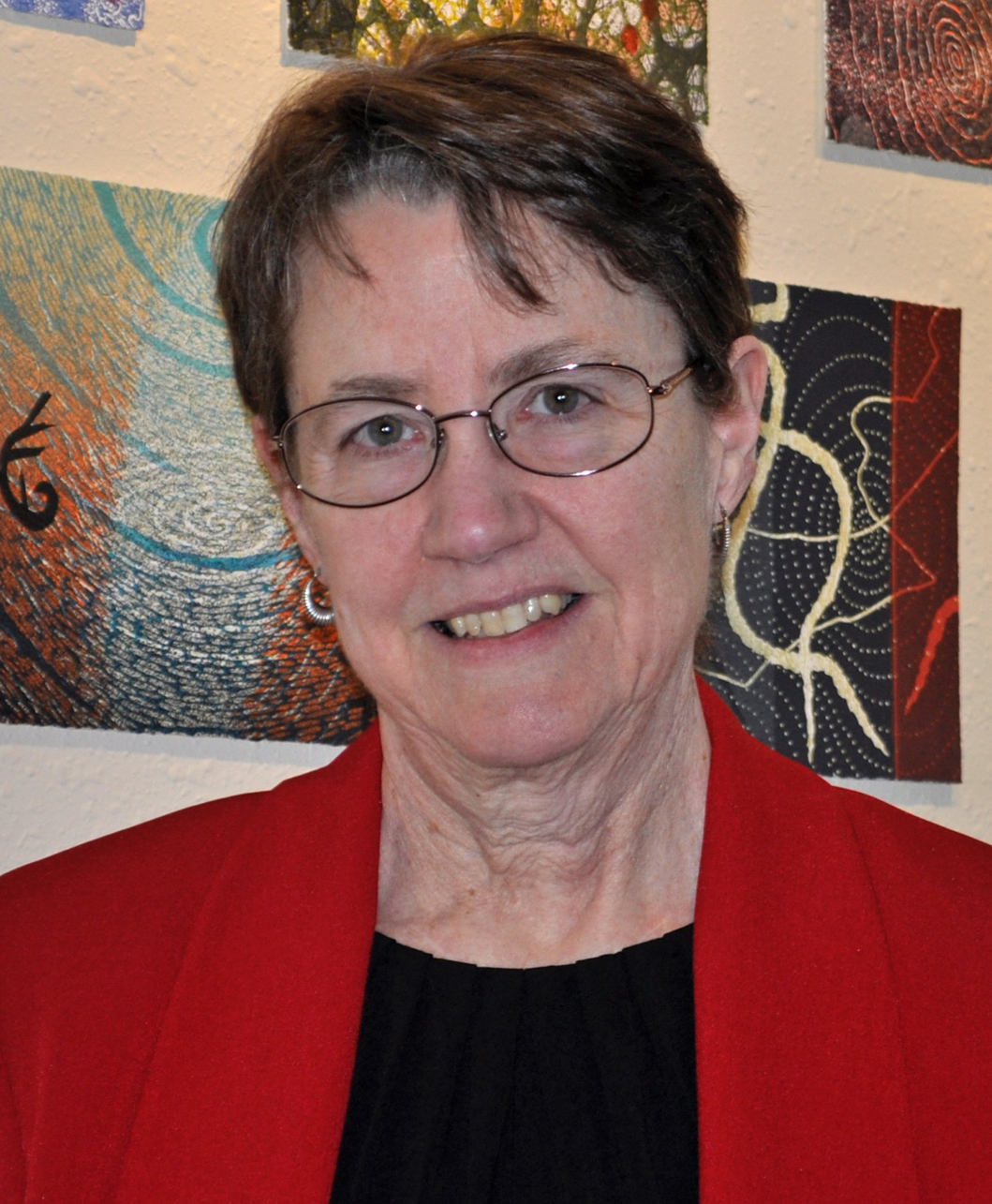 Cathleen A. Baker
Cathleen A. Baker is a retired paper and book conservator with almost 50 years' experience, and the author of numerous articles and books, including By His Own Labor: The Biography of Dard Hunter (2000) and From the Hand to the Machine. Nineteenth-Century American Paper and Mediums: Technologies, Materials, and Conservation (2010). She has an M.A. in art history from Syracuse University, and from the University of Alabama, an M.F.A. in books arts and a Ph.D. in communication studies. Cathy is also proprietor of the award-winning The Legacy Press, established in 1997, which specializes in publishing books about the printing, paper, and bookbinding arts. Her ongoing project to investigate the first wove paper manufactured in the West, which appeared in John Baskerville's Virgil (1757), was awarded the Katharine Pantzer Senior Fellowship from the Bibliographical Society of America in 2018; this project continued in 2019 with a six-week research trip to Ireland, the UK, and Germany. The total number of Virgil first editions she has now seen is 187.
Full Bio »