H-155. The History of Artists' Books since 1950
Course Length: 30 hours
Course Week: 16–21 July 2023
Format: in person, Grolier Club in New York City, NY
Fee: $1,495
This course will review the history of twentieth- and twenty-first century artists' books and related publications, focusing on transformations in publishing that led to deeper engagement among various communities of artists. Starting in the 1950s and continuing to the present, this course will consider how this genre was formed and what influences it. We will take time to discuss the readings, review selected artists' books, survey popular book types, and briefly discuss the genre's obsession with terminology. When considering artists' books, we will focus on such questions as these: Why is it a book? Why this medium? How is it a book? We will discuss artist strategies and techniques as we consider how to determine if a book is successful or not. We will review strategies for collection development, create a shared document of resources, and talk through acquisition challenges, handling, exhibitions, and preservation and conservation resources and best practices. This course is appropriate for anyone interested in learning more about this genre of contemporary art and publishing—students, librarians, artists, dealers, and others interested in collecting, teaching with, or exhibiting these kinds of books.
In addition to surveying the history of artists' books and criteria for evaluation, participants will also engage with an experiential learning exercise: producing a collaborative Risograph-printed zine. In addition, the course will include guest lectures where possible.
Course History
Tony White teaches this course online (22 hours).
Tony White teaches this course in person.
Faculty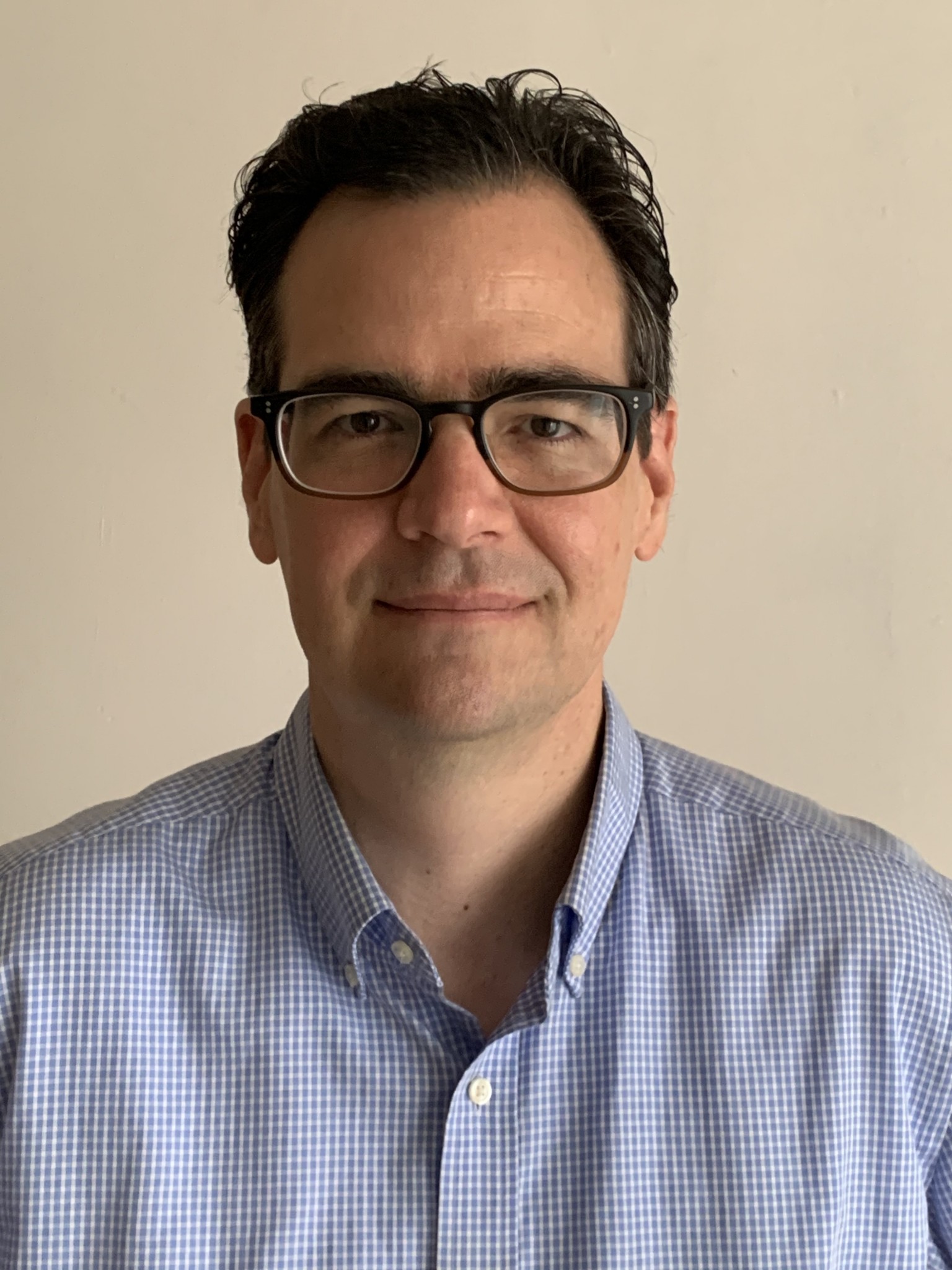 Tony White
Tony White is the Library Director, Purchase College, the State University of New York. Previous positions include working as University Librarian, Dorothy H. Hoover Library, OCAD University, Toronto, Ontario; Florence and Herbert Irving Associate Chief Librarian, Thomas J. Watson Library, the Metropolitan Museum of Art; Director of Decker Library, Maryland Institute College of Art (MICA); and Head of the Fine Arts Library, Indiana University Bloomington (IUB). During his time at IUB, he served as Director of the Specialization in Art Librarianship, teaching the Art Librarianship seminar and the Art History Research Methods course. He has taught studio art courses on artists' books at MICA and the Pratt Institute. He was the first appointed Field Editor for Artists' Books and Books for Artists for the College Art Association's online reviews journal. He has curated exhibitions at Yale University's Sterling Memorial Library, the Museum of Printing History, the Center for Book Arts, the Lilly Library, and the Columbia College Center for Book and Paper Arts, among others. He is a founding board member of the College Book Art Association, and he founded the Contemporary Artists' Books Conference held each fall at MOMA's PS 1 (2007-2018), as part of the New York Art Book Fair. For several years, he served on the editorial board of the Journal of Artists' Books, guest-editing issue 25.
His board service includes the Center for Book Arts (NYC), the College Book Art Association, and the Kinsey Institute. Prior to library school, he worked as a book and paper conservation technician, first on an NEDCC and National Park Service project with the Frederick Law Olmsted plans and drawings collections, then at Yale University working on the Charles Ives music manuscript collection and early printed maps of America. He has published articles, catalogs, essays, and book chapters on artists' books, artists' publishing, and topics in art librarianship. He has a post-M.L.S. certificate in preservation management for libraries and archives from Rutgers University, an M.L.S. from Indiana University Bloomington with a concentration in art librarianship, and an M.F.A. from the School of the Art Institute of Chicago.
Full Bio »