H-20. The Book in the Manuscript Era
"This was a balanced, authoritative overview which gave us the overall contours of the subject in a reliable way, and made a great foundation for further work." —2017 student
An introduction to the manuscript book in the West that covers the period from late antiquity to the beginning of the sixteenth century, using the manuscript resources of Yale's Beinecke Rare Book and Manuscript Library. Topics include: the book form; its materials and construction; the writing and decorating of books; different types of books: biblical, theological, historical, poetic, legal, classical, liturgical and devotional; the histories of books; the manuscript book in the digital age. This is the first course in a three-part sequence that includes The Printed Book in the West to 1800 (H-30) and The Printed Book in the West since 1800 (H-40).
This course is intended for those who seek a general overview of the manuscript book in Europe. The course is aimed at beginners, but the instructor will assume that students have a general knowledge of European history during the period covered. Some knowledge of Latin or a modern foreign language would be useful, but not necessary.
In their personal statement, applicants should describe the nature of their developing interest in the history of the book and (if relevant) explain briefly the causes of this interest and the purposes to which they propose to put the knowledge gained from the course.
Course History
Raymond Clemens teaches this course online (22 hours).
Raymond Clemens teaches this course.
Will Noel teaches this course.
Barbara A. Shailor teaches this course several times during this period.
Roger S. Wieck teaches this course.
Faculty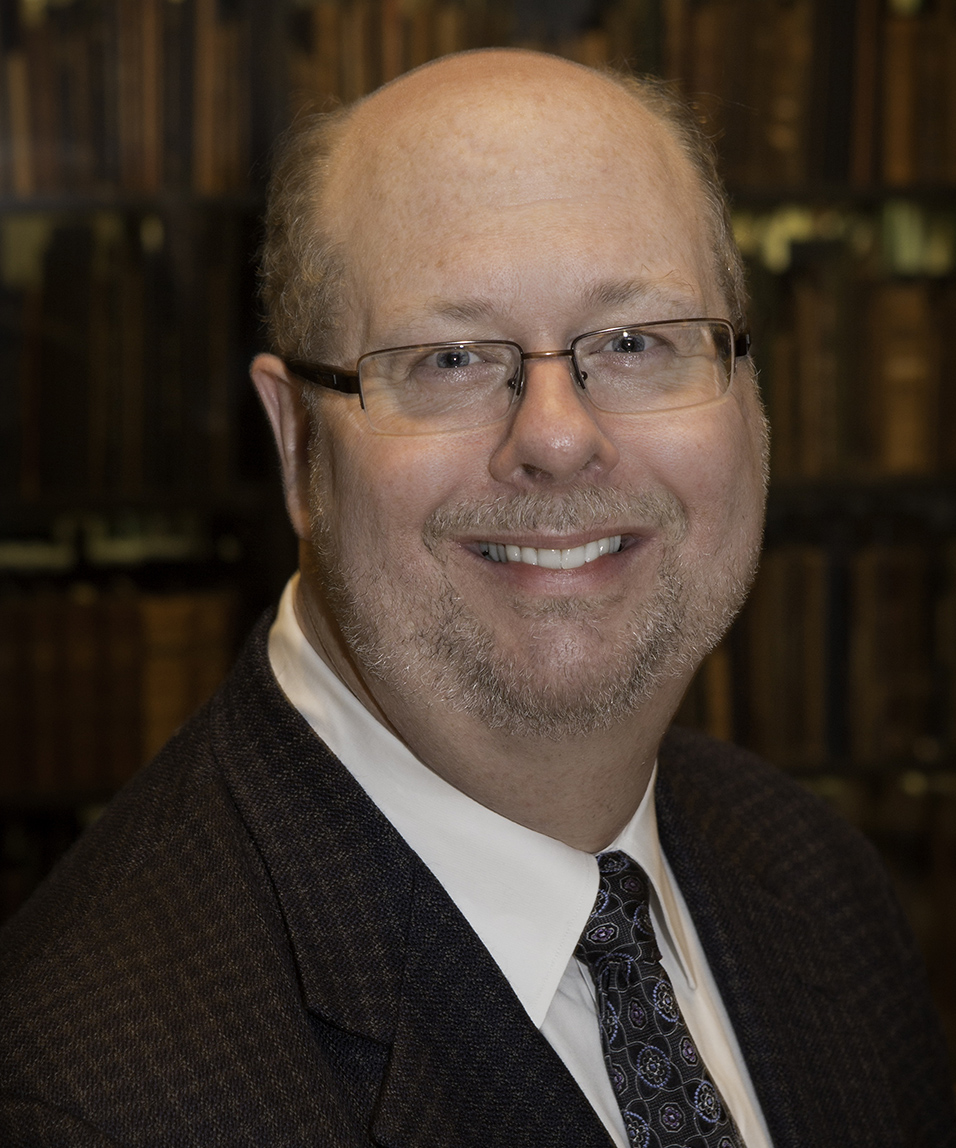 Raymond Clemens
Ray Clemens is Curator for Early Books and Manuscripts at the Beinecke Rare Book & Manuscript Library at Yale University. He is the author, with Timothy Graham, of Introduction to Manuscript Studies (Cornell University Press, 2007), and the editor of The Voynich Manuscript (Yale University Press, 2016). He has held a Mellon Fellowship and a British Academy-Newberry Library Exchange Fellowship.
Full Bio »