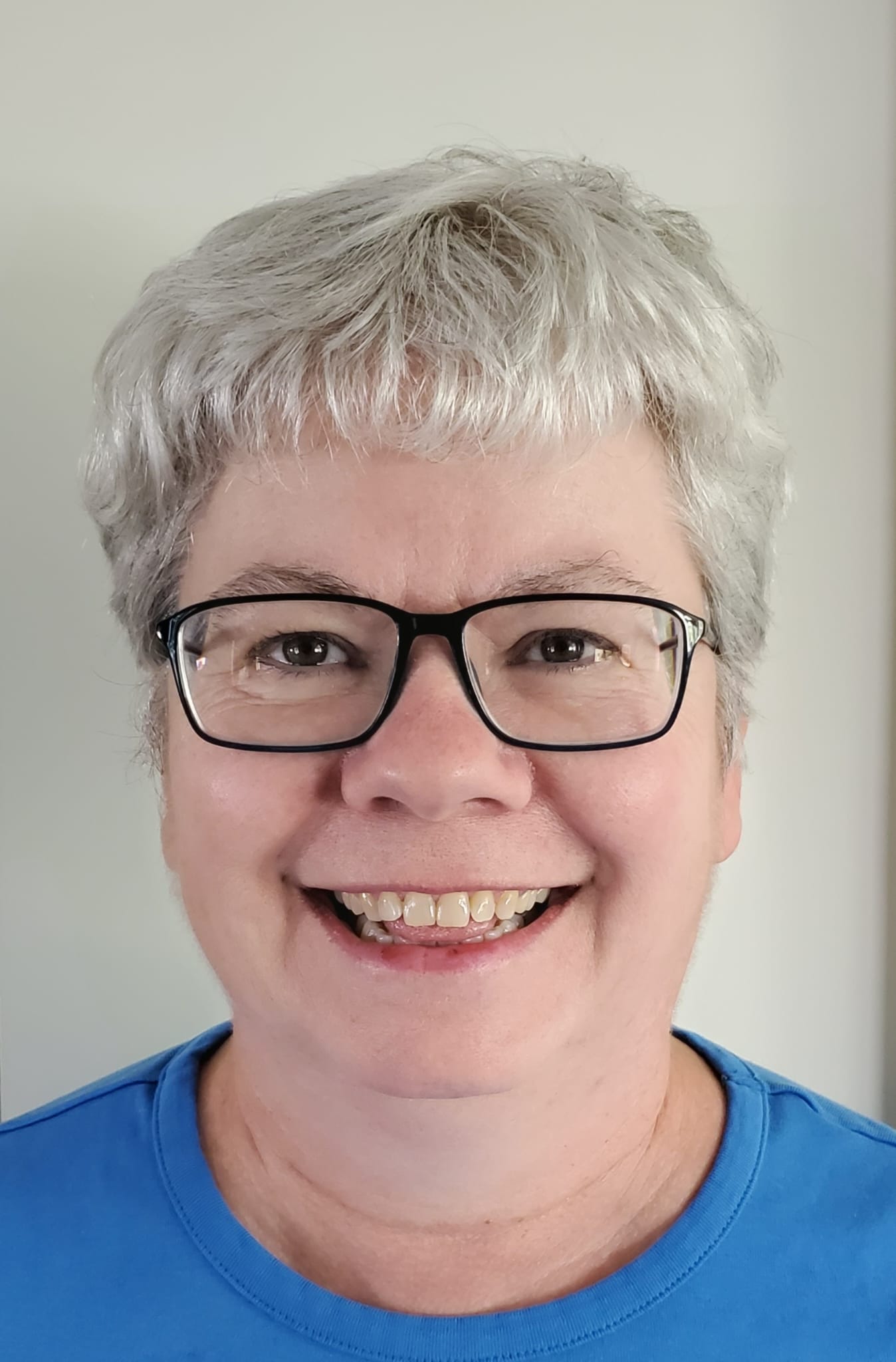 Nancy Y. McGovern
Nancy Y. McGovern is Associate for Digital Preservation Instruction and Practice at Global Archivist LLC. She is the Director of the Digital Preservation Management (DPM) workshop series that has been offered more than 60 times since 2003. The DPM curriculum has been used by and formed the basis for multiple graduate, continuing education and professional certificate programs. Her research and community interests include increasing organizational capacity for developing sustainable digital preservation programs, building an inclusive digital community through radical collaboration, and enabling our community to continually respond to ongoing technological change.
She has over 30 years of experience with preserving digital content. Her previous positions include digital preservation manager at MIT Libraries, 2012–2022; the Inter-University Consortium for Political and Social Research (ICPSR), 2006–2012; Cornell University Library, 2001–2006; and the Open Society Archives, 1996–1998. She was responsible for appraisal review and accessioning at the Center for Electronic Records of the U.S. National Archives, 1986–1996. She completed her Ph.D. at UCL in 2009 on technological responsiveness for digital preservation.
She is a Fellow and past president of the Society of American Archives (SAA), a Digital Preservation Coalition (DPC) Fellow, and a Digital Preservation Pioneer designated by the Library of Congress. She received the SAA Preservation Publication Award for the DPM online tutorial in 2004 and for the Aligning National Approaches to Digital Preservation (ANADP) volume in 2013 and the NDSA Excellence Award for Beyond the Repository Toolkit in 2021. She is the author of "Digital Archive and Preservation Framework (DAP)," in The Handbook of Archival Practice, 2021; "Radical Collaboration," special issue of Research Library Issues (RLI) 296,  2018; and "Current Status of Trustworthy Systems," in Building Trustworthy Digital Repositories, 2016.
Courses Offered