B-50. Advanced Seminar in the History of Bookbinding
"Knowledge from this class will help me to more effectively identify materials and structures." — 2015 student
This course is aimed at librarians, (rare book) catalogers, curators, conservators, collectors, and book dealers who preferably have already taken at least one RBS binding course. The class will deal with selected topics in the history of binding from the sixteenth century to the nineteenth century. In 2018 the topics covered will include: prize bindings, almanac bindings, French and English eighteenth-century bindings, Thomas Gosden and blind stamped bindings of the early nineteenth century, bespoke and trade bindings from the period around 1850, and the different ways in which bindings can and should be studied. Part of the course will be dedicated to the description of bindings on multiple levels. There will be several PowerPoint presentations. It is a hands-on course, as much as possible, using originals from the collections of Rare Book School in the first place and of UVA Special Collections Library in the second.
In their personal statements, students are invited to describe their particular interests in the field of bookbinding or special topics that they would like to see addressed, which will be taken into account as far as possible.
Course History
Jan Storm van Leeuwen teaches this course, as "Advanced Seminar in the History of Bookbinding."
Jan Storm van Leeuwen teaches this course, as "Seminar in the History of Bookbinding."
Faculty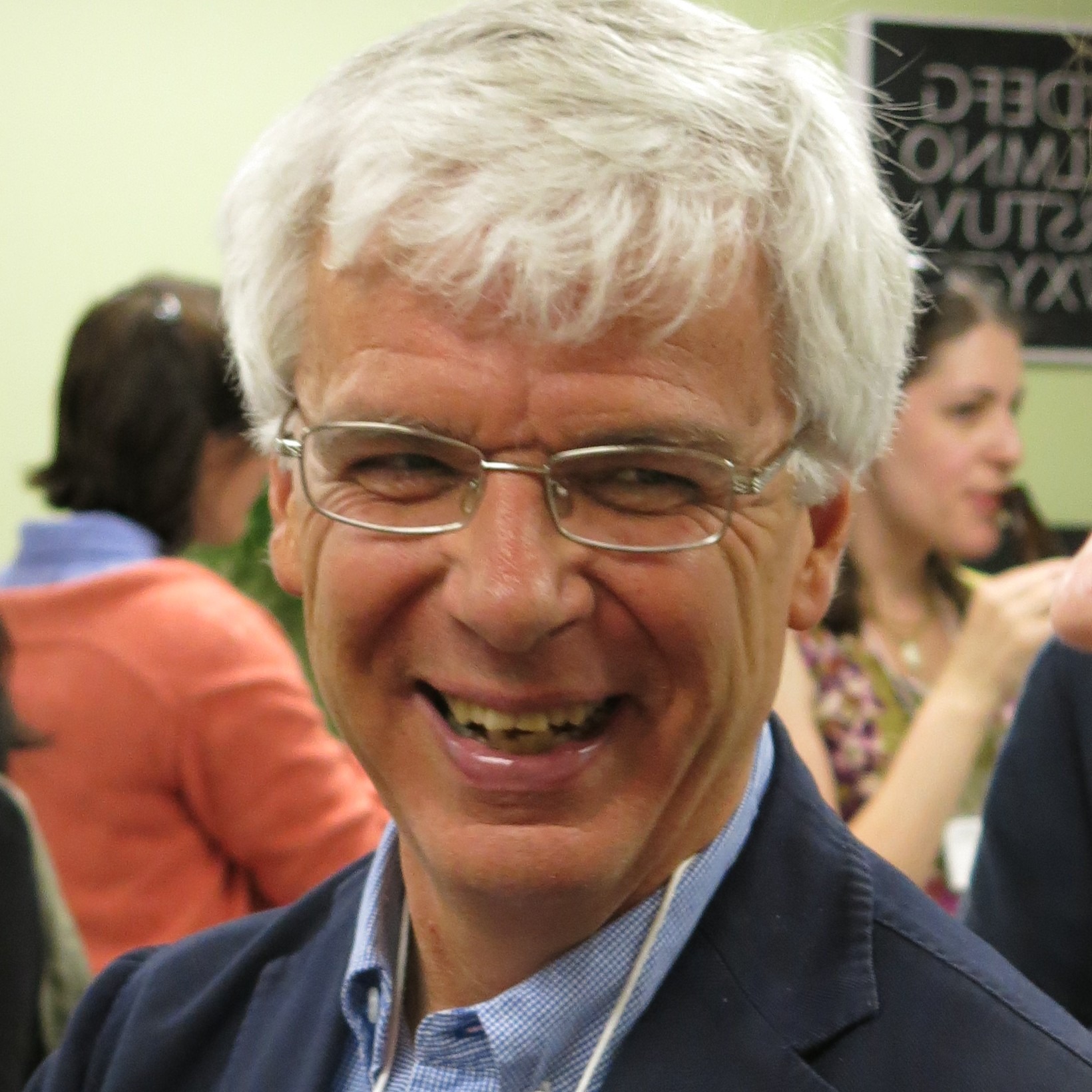 Jan Storm van Leeuwen
Jan Storm van Leeuwen is retired Keeper of the Binding Collection at the Dutch Royal Library in The Hague. He is guest keeper of the Special Collections of Nijmegen University Library. He continues to publish widely in Dutch, English, French, and German on the history of bookbinding. He is an honorary member of the International Association of Bibliophiles, the Nederlands Genootschap van Bibliofielen and the Amis de la Reliure d'Art. He is honorary president of the Belgisch-Nederland Bandengenootschap, a society devoted to the study of bookbindings. His book Dutch Decorated Bookbinding in the Eighteenth Century was awarded a first ILAB Breslauer Prize for Bibliography in September 2010.
Full Bio »