B-75v. American Publishers' Bookbindings, 1800–1900
"Anyone who works with or is interested in working with nineteenth-century cultural heritage would gain a tremendous amount from this class." — 2017 student
Course Length: 12 hours
Course Week: 12–16 June 2023
Format: online only
Fee: $800
Binderies in nineteenth-century America underwent dynamic changes, evolving from small shops employing a handful of workers to large factories producing thousands of bindings per day using assembly-line techniques. In this course we will examine the industrialization of bookbinding in America during the nineteenth century and the evolving organization of labor within binderies. Major topics covered will also include: the transition from attached board binding to case binding, the introduction of cloth as a binding material, and the increased and book-specific decoration opportunities case binding allowed.
During the course we will discuss a number of important individuals and establishments, including Benjamin Bradley, the Harper Establishment, the Altemus Bindery, Sarah Wyman Whitman, and Margaret Armstrong. In addition, the course will examine the changing decorative style of American publishers' bindings during the nineteenth century and the increasing bibliographic significance of bindings.
Course History
Todd Pattison teaches this course online (12 hours).
Todd Pattison teaches this course in person.
Faculty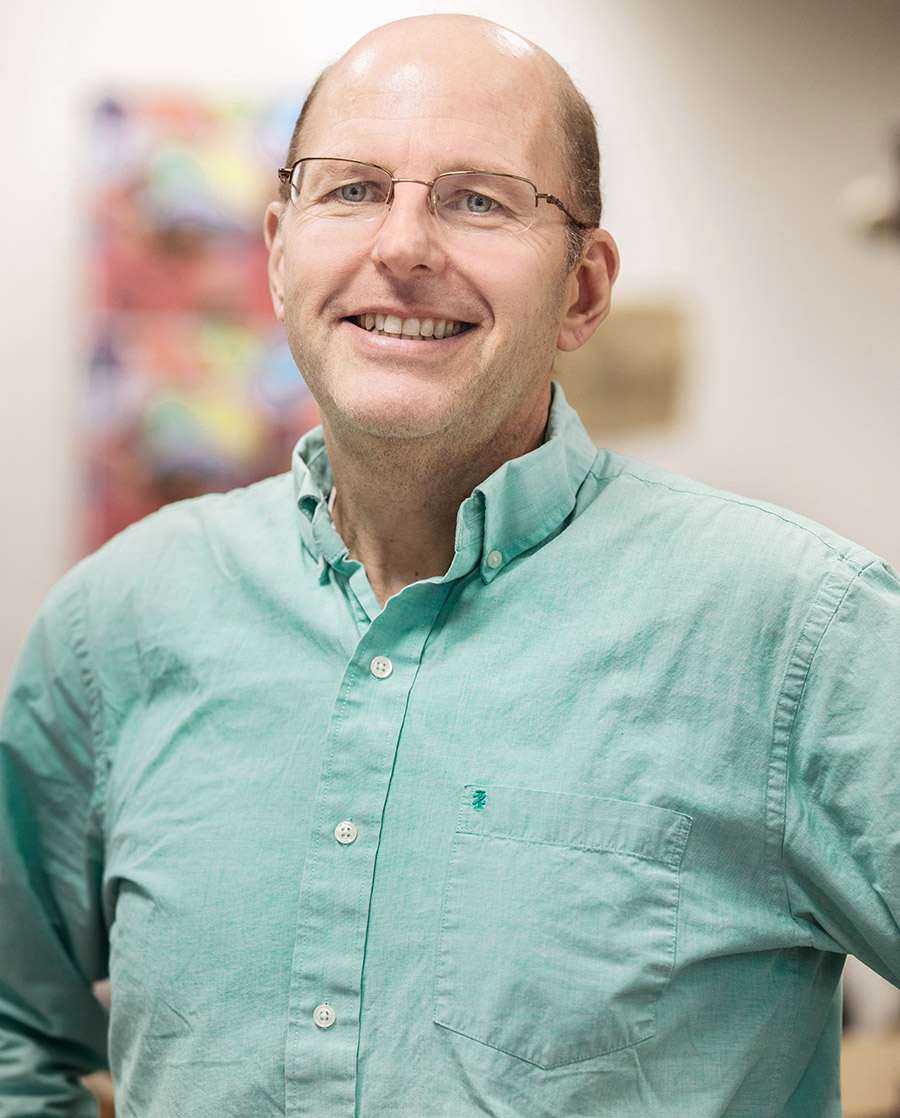 Todd Pattison
Todd Pattison is the Conservator for the
New England Historic Genealogical Society
. Previously, he worked as a book conservator at the Northeast Document Conservation Center for more than 25 years and was the Collections Conservator at Harvard College Library, supervising a lab treating Harvard's general collections. He is an active member of the New
England chapter of the Guild of Book Workers
and a Fellow in the American Institute for Conservation of Historic and Artistic Works (AIC). Todd first became fascinated with the binding of books in the Boy Scouts while completing his Bookbinding Merit Badge. He has an undergraduate degree in Art History from Nazareth College and an M.L.S. from the University of Alabama.
Full Bio »