B-80. The Description of Bookbindings
Intended for catalog librarians, antiquarian booksellers, book collectors, and others who wish to write concise and accurate descriptions of bookbindings, the course will concentrate on bindings produced between the late 15th century and the late 19th century, and it will deal with both bespoke and publishers' bindings. The description of elaborate presentation and bibliophile bindings will be covered, but the description of non-splendid bindings will not be neglected. Topics include: the materials used in bookbindings; structural and decorative techniques; the description of binding styles; and the relevant literature.
The course is restricted to those who either already have taken Jan Storm van Leeuwen's RBS course B-10 Introduction to the History of Bookbinding or who in their personal statements demonstrate that they have an equivalent knowledge and background in the field.
The 2009 November course will be held at the Grolier Club in New York City.
Course History
Jan Storm van Leeuwen teaches this course for the first time.
Faculty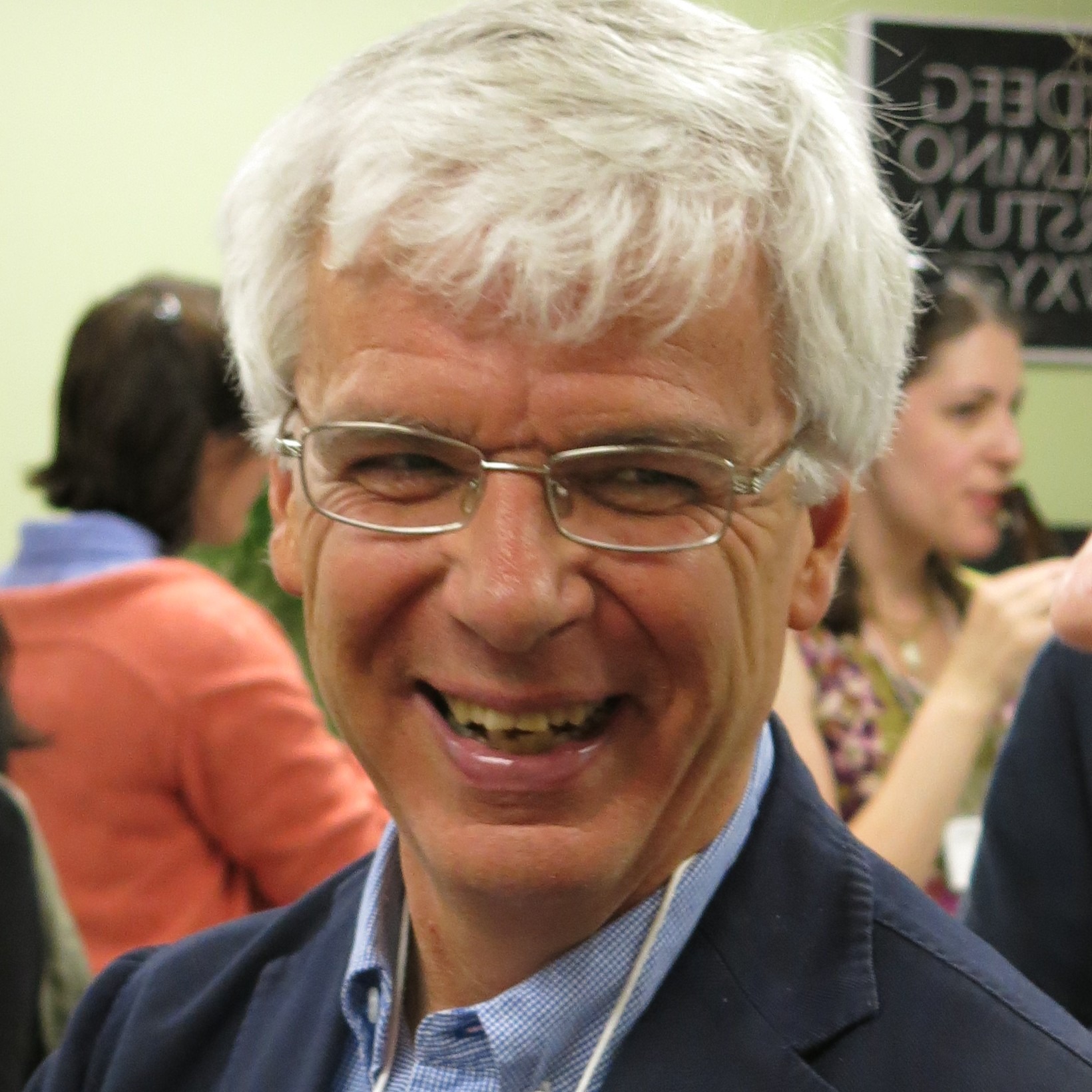 Jan Storm van Leeuwen
Jan Storm van Leeuwen is retired Keeper of the Binding Collection at the Dutch Royal Library in The Hague. He is guest keeper of the Special Collections of Nijmegen University Library. He continues to publish widely in Dutch, English, French, and German on the history of bookbinding. He is an honorary member of the International Association of Bibliophiles, the Nederlands Genootschap van Bibliofielen and the Amis de la Reliure d'Art. He is honorary president of the Belgisch-Nederland Bandengenootschap, a society devoted to the study of bookbindings. His book Dutch Decorated Bookbinding in the Eighteenth Century was awarded a first ILAB Breslauer Prize for Bibliography in September 2010.
Full Bio »