G-80. Identifying and Understanding Twentieth-Century Duplicating Technologies
Course Length: 30 hours
Course Week: 11–16 June 2023
Format: in person, University of Virginia in Charlottesville, VA
Fee: $1,395
This course will examine the history and identification of twentieth-century duplicating processes. Students will learn how these technologies operated, and, from that understanding, learn the capabilities and characteristics of each in order to effectively identify the process used on a given document or text.
We will cover the nineteenth-century origins of duplication, common duplicating processes like spirit, mimeography, xerography, and offset—as well as more unusual methods like verifax, electrofax, and Ozalid—through modern technologies such as ink jet and Risograph. Students will work directly with documents utilizing both loupes and microscopes, and will also create their own duplicated texts by methods such as hectograph, stencil, and spirit duplication. While the focus of the course is primarily on the proper identification of these processes, we will also discuss their bibliographic implications, conservation and preservation concerns, and the challenges posed by fakes, forgeries, and regenerations.
The class is intended for librarians, curators, archivists, booksellers, collectors, bibliographers, and scholars whose work frequently brings them in contact with duplicated materials such as zines, artists' books, scripts, periodicals, flyers, and samizdat, as well as personal and professional papers and other archival holdings. The course will mix lectures with discussion and activities—including group work and case studies—so that by the end students will feel comfortable interrogating the majority of duplicated materials they are likely to encounter.
Course History
Brian Cassidy teaches this course in person.
Brian Cassidy teaches this course for the first time online (22 hours).
Faculty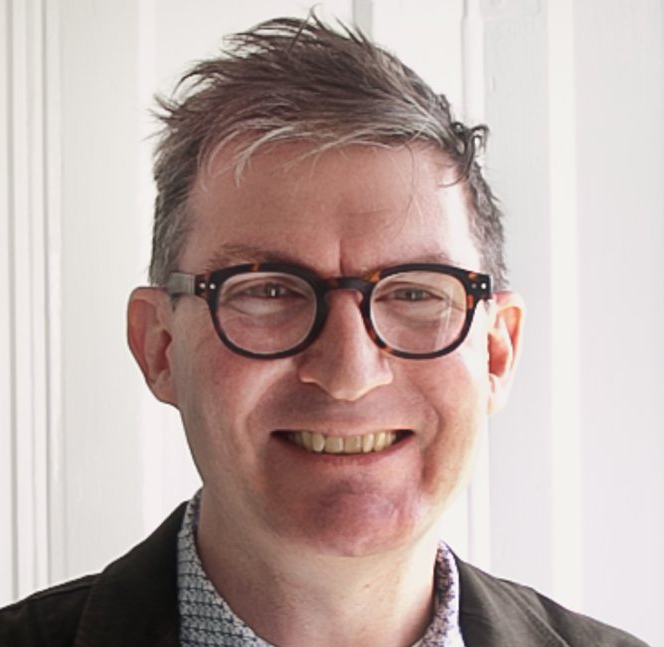 Brian Cassidy
Brian Cassidy has been involved in the book business in one form or another since 1994. In 2004 he established Brian Cassidy Bookseller, specializing broadly in twentieth-century countercultural and avant garde movements, as well as archival and vernacular materials. He has served on the faculty of the Antiquarian Book Seminar, and is a member of the Antiquarian Booksellers' Association of America, the International League of Antiquarian Booksellers, the Independent Online Booksellers Association. In June of 2019 he launched with co-founder Rebecca Romney the rare book firm Type Punch Matrix. He has lectured on the bibliography of duplication at Rare Book School, New York University, Yale, Columbia, the University of Pennsylvania, Princeton, and elsewhere.
Full Bio »