G-85. Why Black Bibliography Matters
Course Length: 30 hours
Course Week: 26 June–1 July 2022
Format: in person, Princeton University in Princeton, NJ
Fee: $1,395
Please note: an updated version of the following course description is forthcoming. 
In the 1970s, librarians, cataloguers, and researchers confronted an issue that was barely conceivable to previous generations: a surplus of Black-authored books. Prior bibliographers had taken stock of a delimited set of authors from the eighteenth through the early twentieth centuries. The field shifted dramatically after World War II, however, when the number of authors and types of books increased to a dizzying degree. After a veritable revolution in Black print in the 1960s, bibliographers were challenged to identify every Black-authored book even in a single literary genre.
This seminar considers how the questions Black bibliography began to ask in the 1970s reverberate with contemporary literary scholarship and cultural theory. After surveying the different logics and practices of Black bibliography (enumerative, annotated, and analytical), the seminar revisits the revolution in Black print and shows how publications of the era challenge classical determinations of authority, impression, and edition. The difficulty in accounting for and describing Black-authored books at the time becomes an opportunity for students to discuss why Black bibliography matters today.
The seminar's lectures include in-depth tours of a variety of printed objects, from mimeographed productions to industrial books. While discussion focuses on the Black Arts movement and its legacies, the seminar attends to broader shifts in post-World War II publishing and literary culture. Between lecture and discussion, students gain an understanding of how present-day concepts such as temporality, performance, and speculation may be grounded in Black bibliographical analysis.
Topics
Building up to Black Bibliography
Early bibliographies
Scattershot criticism
Why bibliography
Current projects
The Black Arts Movement
From authority to movement
How BAM's ephemerality challenges bibliographic principles
Virtual demonstration with work by LeRoi Jones and/or Don L. Lee
Virtual demonstration with work by Sarah Webster Fabio and/or ntozake shange
When Is a Reprint?
Studying modern edition books
Black temporality and bibliographic time
Virtual demonstration with work by Ishmael Reed
Virtual demonstration with work by Claudia Rankine and/or Yolanda Wisher
Click here to view the course description for the virtual version of this course.
Course History
Kinohi Nishikawa teaches this course in person.
Kinohi Nishikawa teaches this course online (6 hours).
Faculty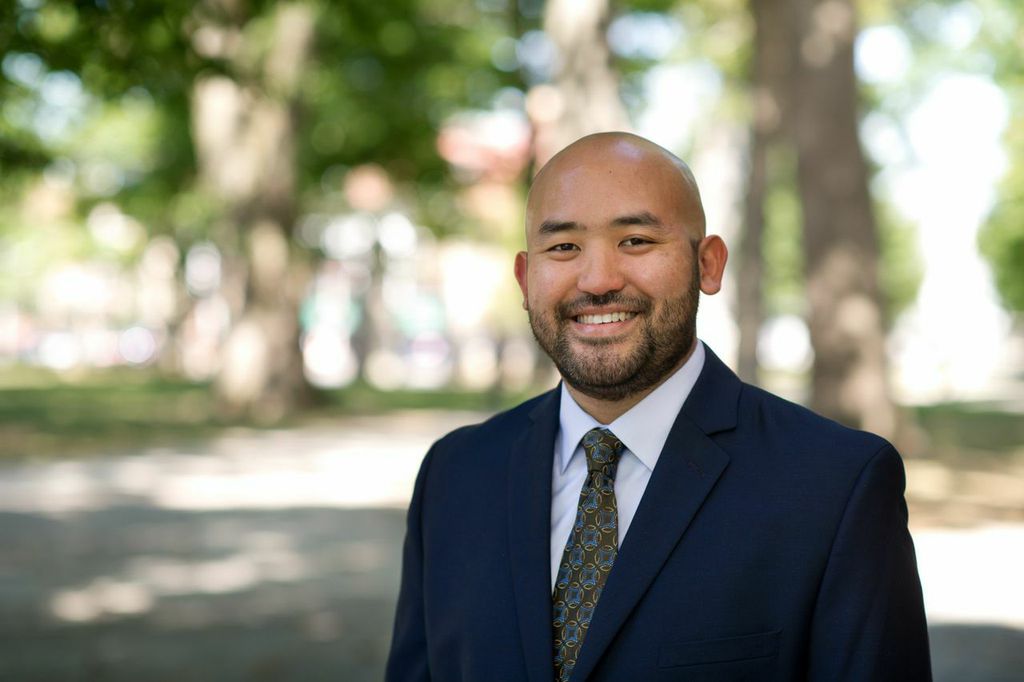 Kinohi Nishikawa
Kinohi Nishikawa is Associate Professor of English and African American Studies at Princeton University. He is the author of Street Players: Black Pulp Fiction and the Making of a Literary Underground (Chicago, 2018), and is currently at work on Black Paratext, a study of African American literature and book design. Nishikawa's writings on Black print and popular culture have been published in PMLA, MELUS, American Literary History, Chicago Review, and other venues.
Full Bio »