I-85. Japanese Prints and Illustrated Books in Context
Course description coming soon.
Course History
Julie Nelson Davis teaches this course, as "Japanese Prints and Illustrated Books in Context."
Ellis Tinios taught this course annually during this period, as "Japanese Illustrated Books, 1615–1868."
Faculty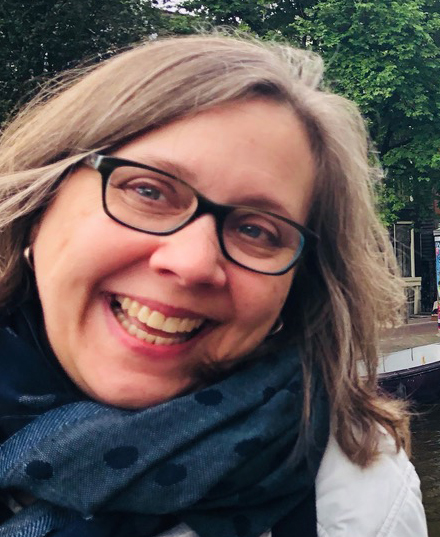 Julie Nelson Davis
Julie Nelson Davis is Professor of the History of Art at the University of Pennsylvania, where she teaches the arts of East Asia from 1600 to the present, with a focus on early modern Japan. Davis is one of the foremost experts on ukiyo-e, the pictures of the floating world. She has published extensively on the topic, including two books, Utamaro and Spectacle of Beauty (2007) and Partners in Print: Artistic Collaboration and the Ukiyo-e Market (2015). Davis has also been guest curator for numerous exhibitions, most recently "Inventing Utamaro: A Japanese Masterpiece Rediscovered" (2017) at the Smithsonian Institution's Freer and Sackler Galleries.
Full Bio »