L-30. Rare Book Cataloging
Assisted by Brenna Bychowski
"Every single day was as useful and relevant as the last. I'm walking away not only a better, 'sleeker' cataloger, but an inspired one as well!" — 2017 student
Course Length: 30 hours
Course Weeks: 4–9 June 2023; 23–28 July 2023
Format: in person, University of Virginia in Charlottesville, VA
Fee: $1,395
Aimed at catalogers who find that their present duties include (or shortly will include) the cataloging of books in their rare materials or special collections and want to be trained in applying Descriptive Cataloging of Rare Materials (Books). Emphasis will be on books of the hand-press era, with some consideration of nineteenth- and twentieth-century books in special collections. Topics include:
application of codes and standards, especially DCRM(B)
transcription, collation, and physical description
concepts of edition, impression, issue, state
genre/form terms, relationship designators, other special files
copy-specific description
cataloging policy in institutional contexts
This course is restricted to working catalogers experienced in AACR2 and/or RDA and MARC 21, and general cataloging principles and practices. No prior knowledge of early books is necessary. The goal of the course is to provide instruction and practice in each of the primary elements of the rare book catalog record, so that students will be equipped to catalog their institution's rare books and special collections materials to national standards. Please note that this course covers printed monographs only—not serials, manuscripts, maps, music, graphics, or scrapbooks.
Special note on RDA: Instruction in this course will be on DCRM(B)—both classic (as published and based on AACR2) and RDA-compliant (as amended by the PCC Bibliographic Standard Record). Please also note that although Descriptive Cataloging of Rare Books (RDA Edition), or DCRMR, has been released as a minimum viable product, for the time being, this course will continue to use DCRM(B) as the standard, with reference to differences coming in the future.
Application Requirements: In their personal statement, applicants should describe their experience with machine-readable AACR2 and/or RDA cataloging, provide a brief description of the types and date range of materials they expect to catalog with DCRM(B). In addition, applicants are required to submit three typical bibliographic records of materials they are currently cataloging, preferably of modern books. The submissions may be original or copy cataloging; if the latter, please submit before-and-after versions. The three bibliographic records should be combined and submitted as a single PDF.
N.B. This course runs twice in 2023. Applicants should apply for the iteration that works for their schedule. If you wish to be considered for both iterations (you will only be admitted to one), please submit your application for each iteration in the system.
For the purposes of faculty review of applications, if you would like both of your applications to the two iterations of L-30 to be considered at the same time, please make sure your Max Course Load ranking is set to 2 within the myRBS system.
We recognize that the myRBS application instructions will ask you to set your Max Course Load to 1 if you plan to take only a single course, but for the purposes of releasing multiple applications to the faculty for consideration at the same time, we ask that your Max Course Load be set to 2.
Please also make a note of your preference for a particular iteration, if any, in your personal statement so that our faculty can take this into consideration during their review process.
Course History
Deborah J. Leslie teaches this course, generally once or twice per year, assisted by Brenna Bychowski.
Deborah J. Leslie teaches this course, generally once or twice per year.
Eric Holzenberg teaches this course.
Suzy Taraba teaches this course.
Suzy Taraba and Stephen Young co-teach this course.
John Lancaster and Earl Taylor co-teach this course.
Faculty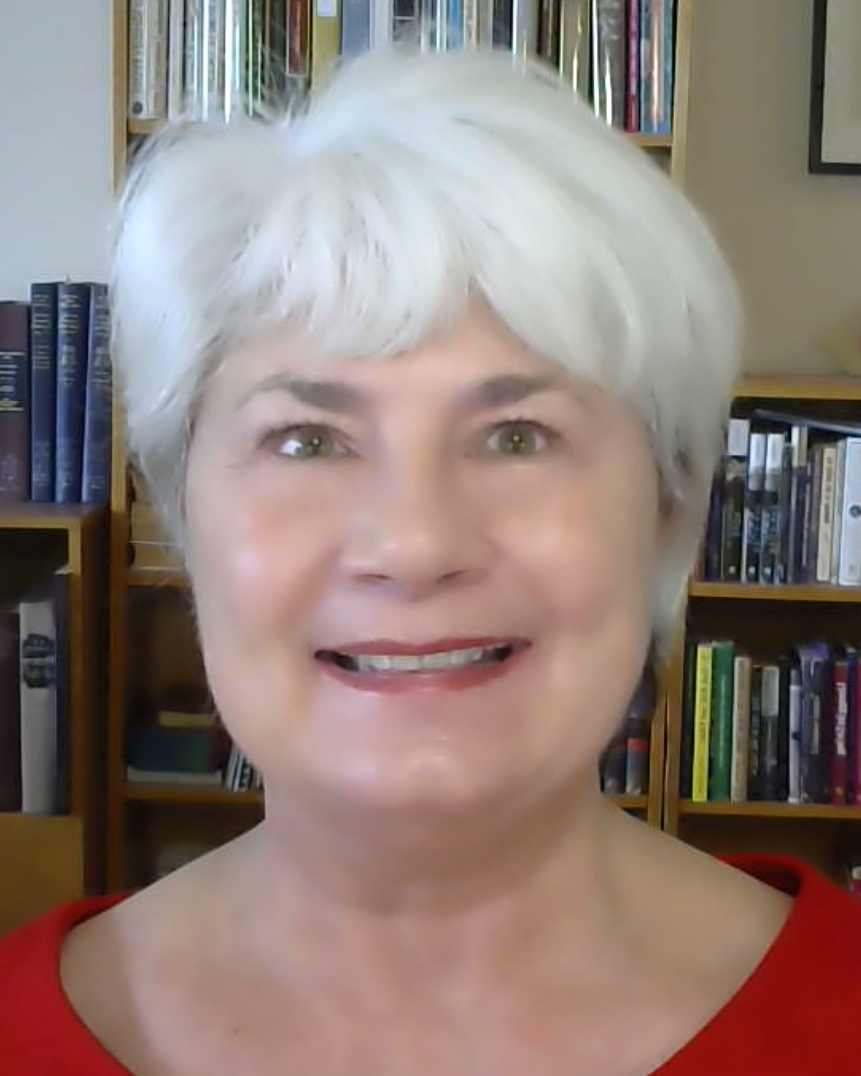 Deborah J. Leslie
Deborah J. Leslie is Senior Cataloger at the Folger Shakespeare Library, before which she held positions as rare book cataloger at Yale University and the Library Company of Philadelphia. She chaired the RBMS Bibliographic Standards Committee (BSC) from 2001 to 2007 and was chief editor of Descriptive Cataloging of Rare Materials (Books), as well as serving as an advisor for Descriptive Cataloging of Rare Materials (Serials) and chair of the DCRM Steering Group. She was a member of the ACRL/RBMS Descriptive Cataloging for Rare Materials Task Force (2014–2017), the RDA Steering Committee Rare Materials Working Group (2016–2019), and is currently active on the BSC's RBMS RDA Editorial Group (2019–). In addition to giving presentations and workshops on rare book cataloging in the United States and abroad, Leslie served on the faculties of the California Rare Book School and the Australasian Rare Book Summer School. Her primary faculty affiliation is with the Rare Book School of the University of Virginia; since 1998, she has taught over 35 week-long courses in basic and advanced rare book cataloging to nearly 400 students.
Full Bio »