M-105v. Using Digitized Manuscripts
Course Length: 22 hours
Course Week: 24–28 July 2023
Format: online only
Fee: $1,000
Over the past 20 years, the number of medieval and renaissance manuscripts that have been digitized has expanded dramatically. What opportunities does this widespread digitization make possible? In this class, students will learn about the process of digitization, focusing on photography and touching on other methods for making manuscripts available through digitization. We will learn and experiment with various tools for working with digitized manuscripts. Finally, we will discuss both the promise and the limitations of digitization.
Over the course of the week, students will have the opportunity to apply new knowledge to a digitized manuscript of their choice and share their progress and results with the class. The course will combine lectures, tours, readings, hands-on project development, and group discussion.
Students should come to class with a digitized manuscript they wish to work with and should have access to images and a description of the manuscript. Applicants' personal statements should include a description of the manuscript and a discussion of what kind of project they are interested in undertaking with the manuscript.
Course History
Dot Porter teaches this course online (22 hours).
Faculty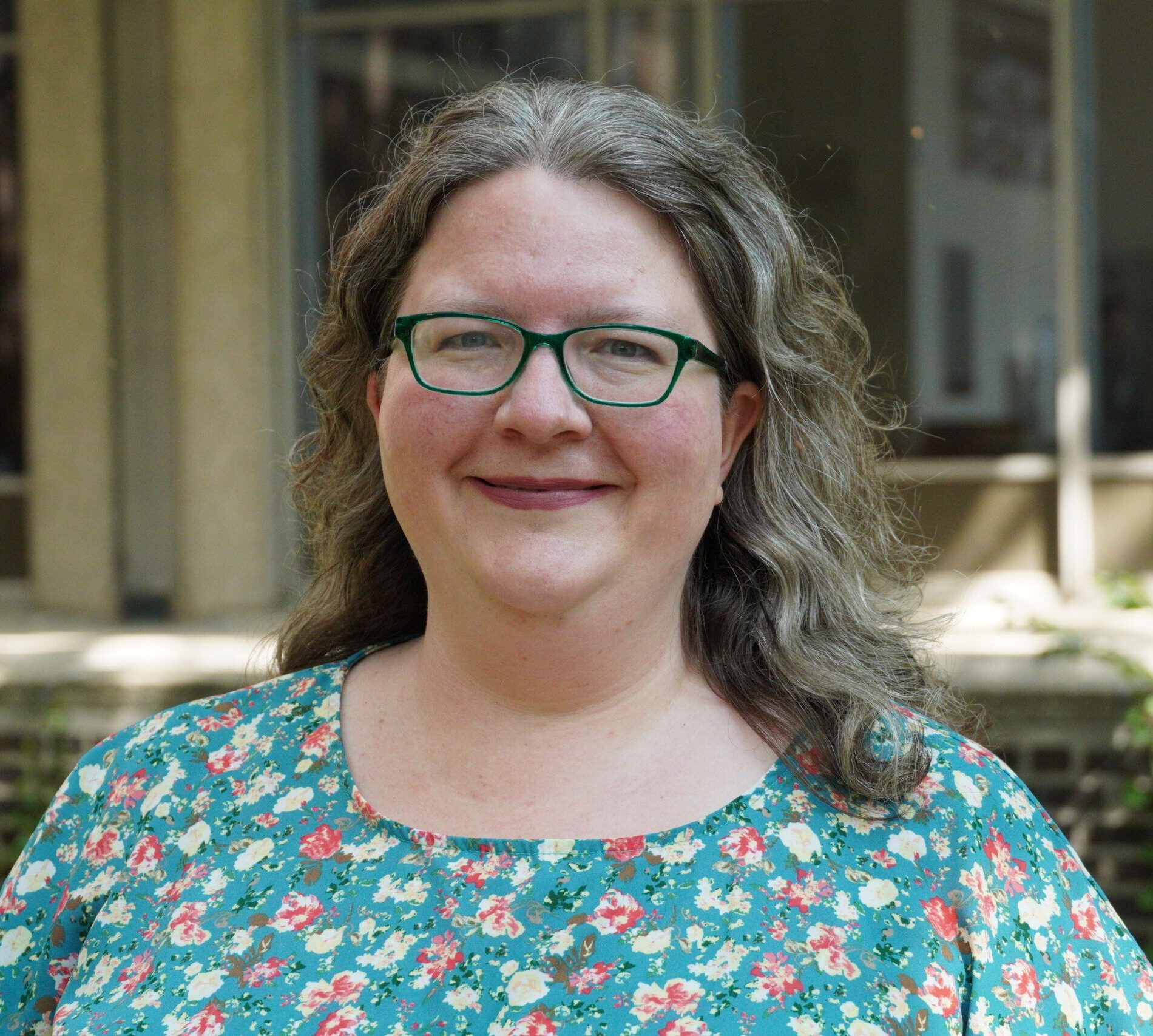 Dot Porter
As Curator of Digital Research Services at the Schoenberg Institute for Manuscript Studies, Dot Porter works with a wide-ranging digital humanities research and development team within the context of a special collections department. Dot's projects focus on the digitization and visualization of medieval manuscripts.
Dot holds an M.A. in Medieval Studies and Library Science, and started her career working on image-based digital editions of medieval manuscripts. She has worked on a variety of digital humanities projects over a decade-long career, focusing on materials as diverse as ancient texts and Russian religious folklore, providing both technical support and scholarly expertise. From 2010 until March 2013, she was the Associate Director for Digital Library Content and Services at the Indiana University Bloomington Libraries, where she led the planning and implementation of new services to support librarians and faculty in the creation of digital projects. She has also worked for the Digital Humanities Observatory at the Royal Irish Academy and for the Collaboratory for Research in Computing for Humanities at the University of Kentucky.
Full Bio »