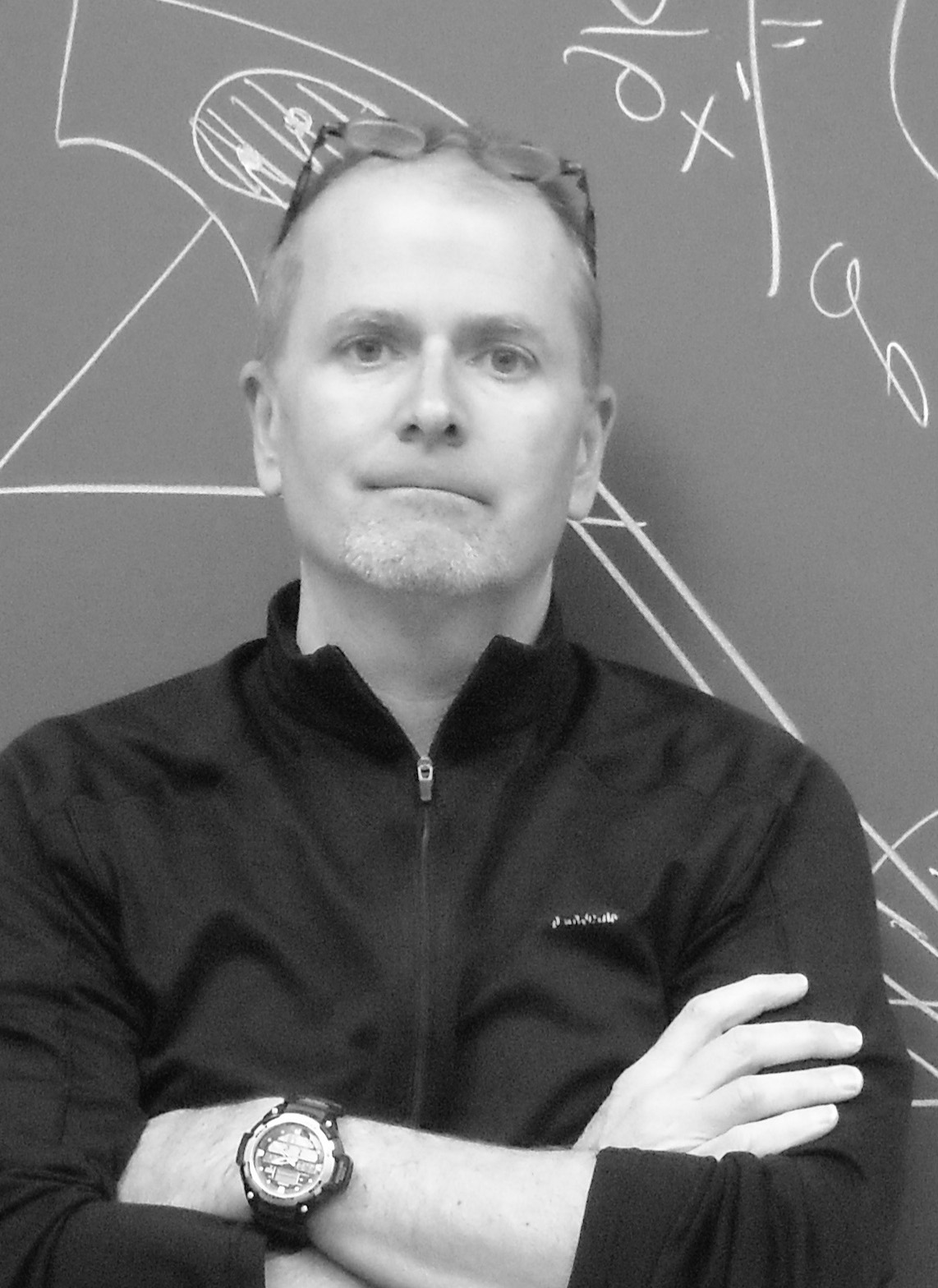 John Hessler
When not climbing in the Alps or searching through ruins in Central America, John Hessler is curator of the Jay I. Kislak Collection of the Archaeology and History of the Early Americas and a Specialist in Computational Geography & Geographic Information Science (GIS) at the Library of Congress in Washington, DC.
His research focuses on the linguistics of the ethnobotany of the ancient Maya and Nahua and on traditional plant classification schemes in the Amazon. He is also researching the ethnobotanical language of the Cahuilla, or Iviluqaletem culture, in the deserts of the southwestern California & Joshua Tree National Park, and the botanical cognates of the polysynthetic languages of the Uto-Aztecan family. Interested in the earliest books, illustrations, and herbals from the Americas, he has also participated in many scientific and archaeological studies of plants, including a recent investigation of the remains of ancient agave.
The author of more than one hundred articles and books, including the New York Times best-seller, MAP: Exploring the World, his writing and research has been featured in many national media outlets including the New York Times, Washington Post, Discover Magazine, WIRED, the Atlantic's CITYLAB, the BBC, CBS News and most recently on NPR's All Things Considered. He is the author of the recent book Collecting for a New World, which outlines the provenance and history of the archaeological collections at the Library of Congress.
More information on his projects can be found at https://jhessler.net
Courses Offered