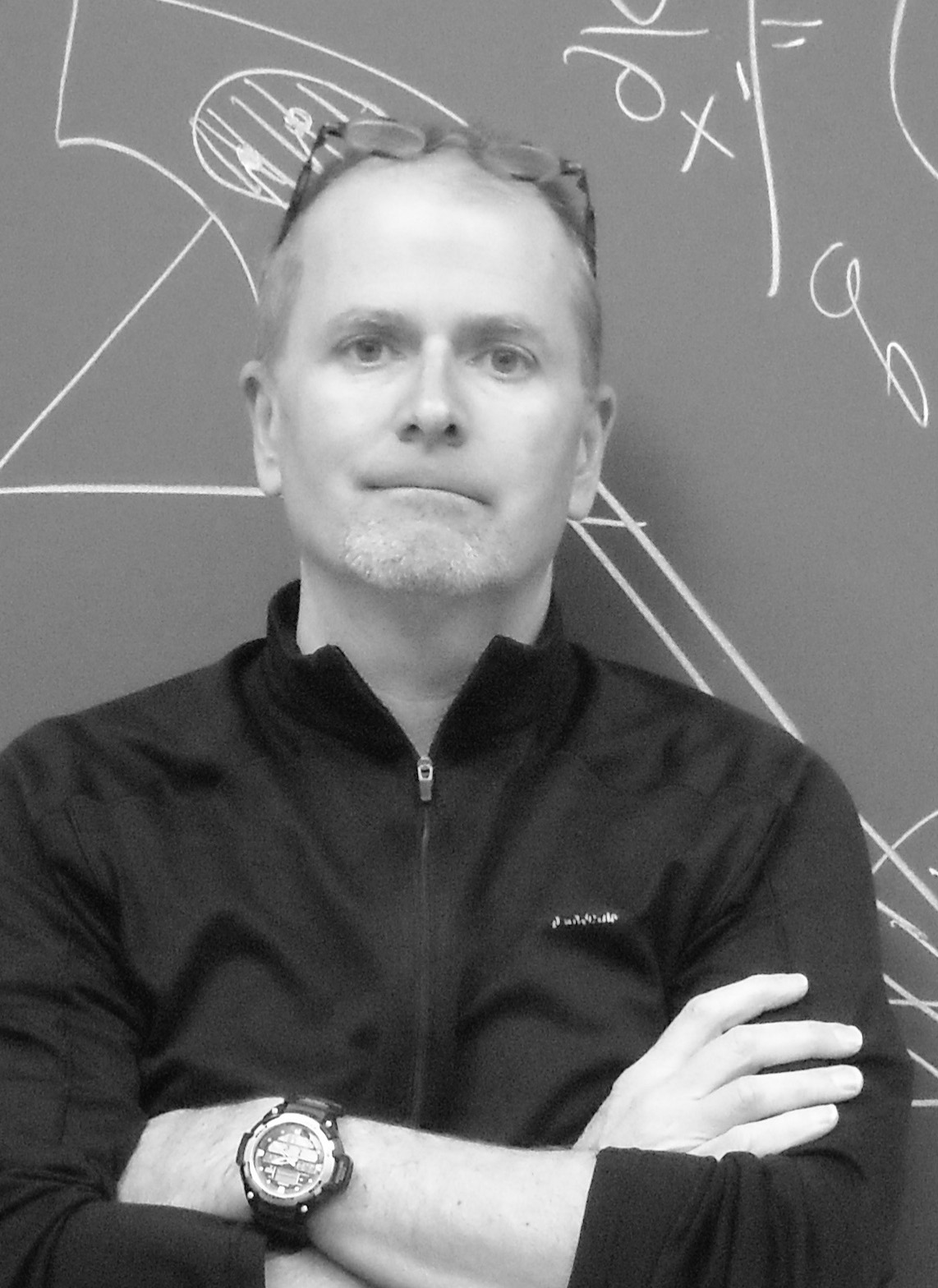 John Hessler
When not climbing in the Alps or mountain biking through some jungle, John Hessler is a Specialist in Computational Geography & Geographic Information Science (GIS) at the Library of Congress in Washington, DC and a lecturer in Evolutionary & Quantum Computing in the Graduate School of Advanced Studies of the Krieger School of the Arts and Sciences at the Johns Hopkins University. The founder and principal investigator at the Topology Lab for Virtual Environments, Hessler studies the complex mathematical and computational problems in evolutionary computation and spatial optimization for applications in GIS. He is currently working on characterizing the search space topology and error landscapes for redistricting and Gerrymandering mapping problems.
The author of more than one hundred articles and books, including the New York Times best-seller, MAP: Exploring the World, his writing and work have been featured in many media outlets including the New York Times, Washington Post, Discover Magazine, WIRED, the Atlantic's CITYLAB, the BBC, CBS News, the Guardian and most recently on NPR's All Things Considered.
He is also interested in the mereotopological foundations of GIS and is working on a book titled Spatial Algebras: a formalization of the topological & mereological foundations of Geographic Information Science.
Courses Offered