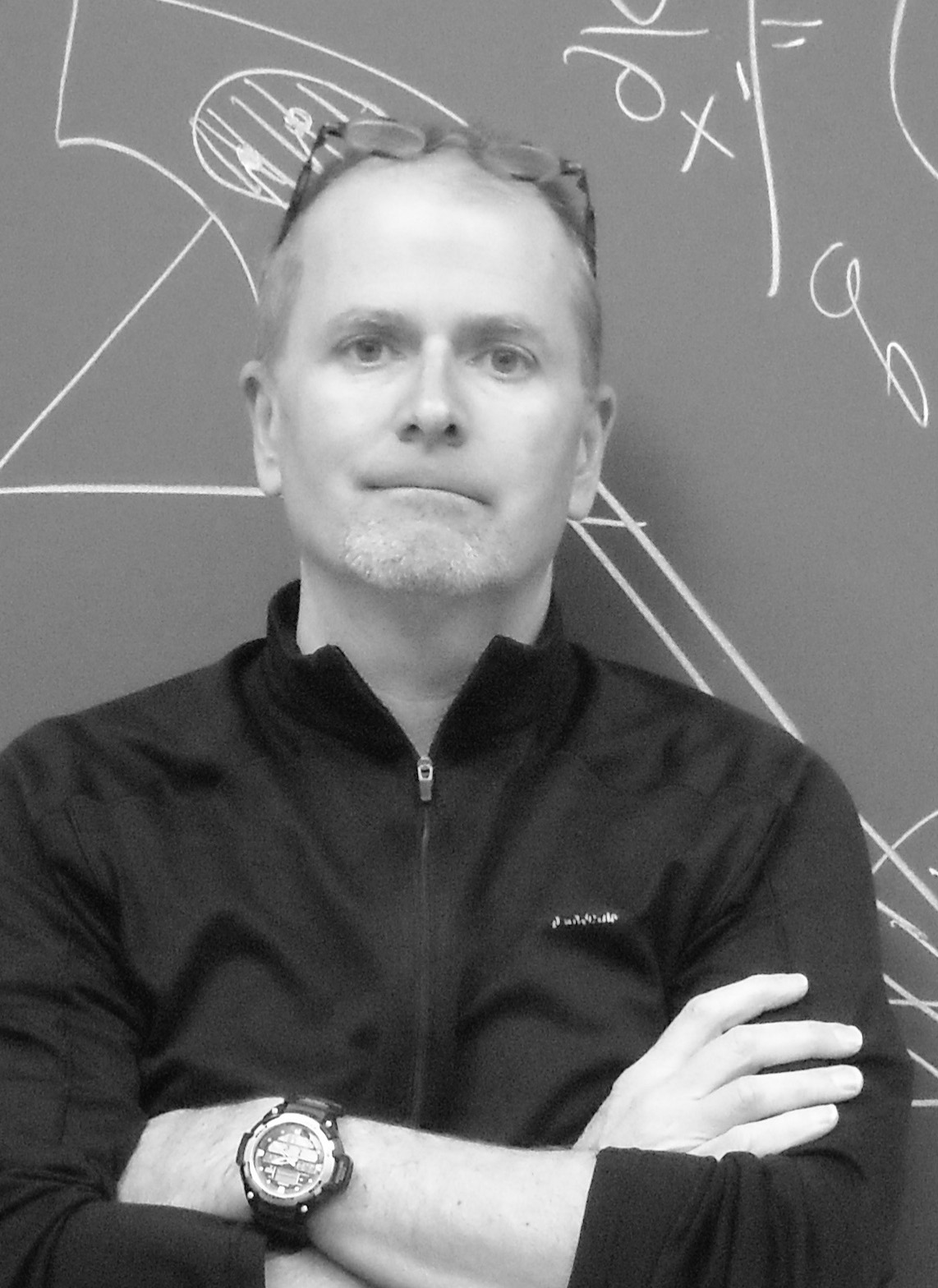 John Hessler
John W. Hessler is Curator of the Jay I. Kislak Collection of the Archaeology and History of the Early Americas at the Library of Congress.
A Fellow of the Royal Geographical Society, he is the founder of The Topology Lab for Cognitive and Computational Linguistics in Archaeology and is on the faculty of the Graduate School of Advanced Studies at Johns Hopkins University, where he teaches classes in Maya Hieroglyphics, computational linguistics, and Mesoamerican archaeology. He is the co-director of the Washington, DC Maya Hieroglyphic Writing and Linguistics Seminars (known as the Glyph Group) and is the author of more than one hundred articles and books, including Columbus' Book of Privileges, 1502: the Claiming of a New World; The Naming of America: Martin Waldseemüller's 1507 World Map and the Cosmographiae Introductio; A Renaissance Globemaker's Toolbox: Johannes Schöner and the Revolution of Modern Science, 1475–1550; Seeing the World Anew: The Radical Vision of Martin Waldseemüller's 1507 and 1516 World Maps; Galileo's Starry Messenger and MAP: Exploring the World.
Hessler's work has been featured in numerous national media outlets including the New York Times, Washington Post, Discover Magazine, and most recently on NPR's "All Things Considered."  He is currently at work on a book of his collected lectures on computer vision in archaeology, entitled Reconstructing Lost Worlds: Three-Dimensional Modeling, Computer Vision and Virtual Reality for Cultural Heritage Preservation (2018).
Courses Offered