Race and the Boundaries of the Book: Seven Early American Perspectives
A 45–minute panel discussion followed by 15 minutes of Q&A held on Tuesday, 20 October 2020, 5–6 p.m. ET, via Zoom.
Through video presentations of individual case studies, seven early Americanists zoomed in on a range of bookish artifacts and employed critical bibliography to recover overlooked narratives about race from the historical record. Specifically, they examined how racialized and marginalized early American subjects speak through bibliographical concepts and formats. What can the materialities of textual artifacts tell us about the elaboration of racial identities? How does specific attention to African American and Indigenous readers and writers in early American literature and culture—a field that has traditionally privileged white subjects—gain traction by looking at formats, bindings, and paper surfaces on which writing and printing occur? Formats, the panelists argued, are everything but neutral containers. Following a chronological order, the video presentations examined the boundaries of "the book" and the complex richness of small and overlooked forms for recovering dismissed and erased readers, writers, and print artisans.
Rather than a traditional academic conference panel, the participants intended to create an engaging conversation by incorporating an innovative blend of pre-recorded video, focused analysis of specific material texts, and a live-streamed panel discussion of how their work engages with larger questions raised by the fields of early American literature and book history.
The panelists were Tara A. Bynum (University of Iowa), Alan Corbiere (York University), Michael Galban (Seneca Art & Cultural Center, Ganondagan State Historic Site), John H. Pollack (University of Pennsylvania), Phillip Round (University of Iowa), Michaël Roy (Université Paris Nanterre), and Derrick Spires (Cornell University). Steffi Dippold (Kansas State University) and John J. Garcia (Florida State University) are moderating the session.
The panelists pre-recorded BiblioVideos in preparation for the panel discussion, which can be accessed here or by clicking on the titles below. The videos are listed in the recommended viewing order below:
This panel discussion was presented live in October 2020. The session was recorded, and you are invited to watch the recording of the event below via our RBS YouTube channel.
Follow the conversation on social media using hashtags #RBSOnline and #RBSEarlyAmBookHistory.
Moderators
Steffi Dippold is Associate Professor in the Department of English at Kansas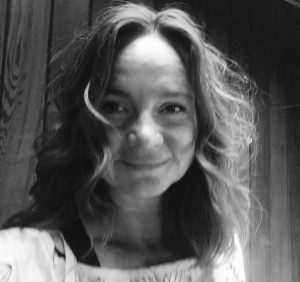 State University, where she researches and teaches early American and Native American literatures, book history, material culture, and archive studies. She is co-editor of the Early American Literature special issue "Beyond Recovery," which explores new approaches to thinking and writing with, instead of against, lost and marginalized records and archives. She has published research on the Wampanoag Bible (1663) and The Indian Grammar Begun (1666), that were both inked, like The Indian Primer (1669), on the early Cambridge Press.
John J. Garcia is Assistant Professor of English at Florida State University,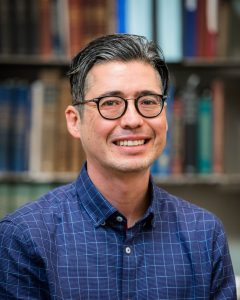 where he teaches in the History of Text Technologies program and directs the Graduate Certificate in Publishing and Editing. His articles and essays have appeared in Early American Literature, Early American Studies, and The Papers of the Bibliographical Society of America. Recovery work on the presence of African American laborers in book history forms a significant part of his monograph-in-progress, "Without Order: Booksellers and the Failures of the Early American Book Trade, 1679-1825."
Panelists
Tara Bynum is an Assistant Professor of English and African American Studies at the University of Iowa where her research (and sometimes, her teaching) seeks the many ways black people feel good in the eighteenth century. Her monograph, Reading Pleasure, is under contract with University of Illinois Press' New Black Studies Series; it was made possible, in part, with the generous support of fellowships at the Library Company of Philadelphia, John Carter Brown Library and Washington College, the American Antiquarian Society and Rutgers University.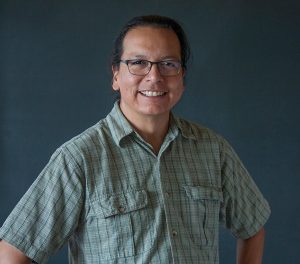 Alan Ojiig Corbiere, Bne doodem (Ruffed Grouse clan), is an Anishinaabe from M'Chigeeng First Nation on Manitoulin Island and Assistant Professor in the History Department at York. He was educated on the reserve and at the University of Toronto and York University. A specialist of Anishinaabe narrative and Anishinaabe language revitalization, he served as the Executive Director at the Ojibwe Cultural Foundation (OCF) in M'Chigeeng, a position which also encompassed the roles of curator and historian. He also served as the Anishinaabemowin Revitalization Program Coordinator at Lakeview School, M'Chigeeng First Nation, where he and his co-workers developed a culturally based second language program using Anishinaabe stories to teach language.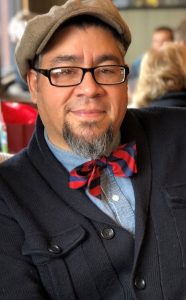 Michael Galban is the Curator at the Seneca Art & Culture Center at Ganondagan State Historic Site. An expert of Native American material culture and art, he is a member of the board of directors of the Museum Association of New York. (MANY) and worked as a consultant for various film and television projects. Michael is the author of a monograph on the historical art of Robert Griffing and has published broadly on Haudenosaunee material culture. Currently, he is completing on a book on Moose-hair embroidered tumplines of the Northeast Woodlands and collaborating with the Museé du Quai Branly on the upcoming exhibition "Wampum."
John H. Pollack is Curator, Research Services at the Kislak Center for Special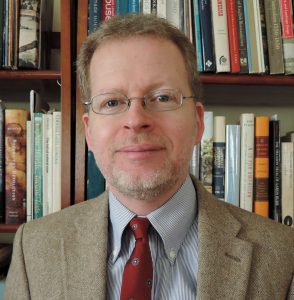 Collections, Rare Books and Manuscripts at the University of Pennsylvania. His responsibilities include working with scholars in the reading room, and teaching and organizing class sessions centered on the collections. He holds a Ph.D. in English from Penn and specializes in Early American literature and history. He has published on colonial writings from New France and edited a volume of essays on Benjamin Franklin and colonial education. He is currently working on a monograph on the circulation of Native words in early European texts on the Americas.
Phillip H. Round is the John C. Gerber Chair in English at the University of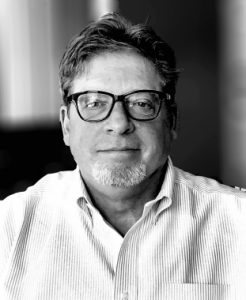 Iowa and the author of Removable Type: Histories of the Book in Indian Country (UNC, 2010), which was awarded the James Russell Lowell Prize. In 2013 he received a John Simon Guggenheim Memorial Fellowship. Most recently, he received the Richard Beale Davis prize from the journal Early American Literature for his essay, "Mississippian Contexts for Early American Studies."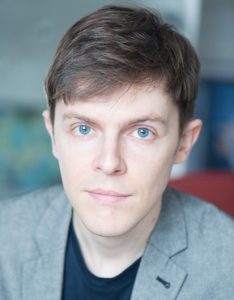 Michaël Roy is Associate Professor of American Studies at Université Paris Nanterre, France. His research focuses on early African American print culture and the history of U.S. abolitionism. He is the author of Textes fugitifs. Le récit d'esclave au prisme de l'histoire du livre (Fugitive Texts: Slave Narratives in Antebellum Print Culture, 2017) and coeditor, with Marie-Jeanne Rossignol and Claire Parfait, of Undoing Slavery: American Abolitionism in Transnational Perspective, 1776-1865 (2018). His work has appeared in journals such as Slavery & Abolition, MELUS: Multi-Ethnic Literature of the United States, and Papers of the Bibliographical Society of America.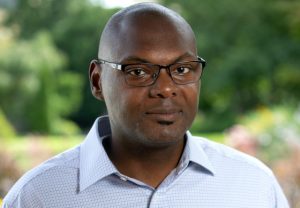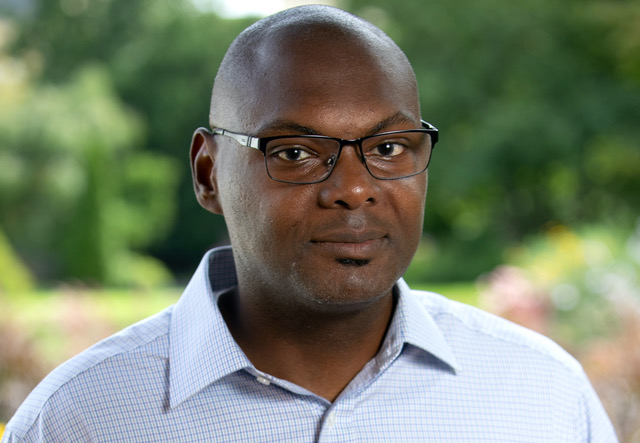 Derrick R. Spires is Associate Professor of English and affiliate faculty in American Studies, Visual Studies, and Media Studies at Cornell University. He specializes in early African American and American print culture, citizenship studies, and African American intellectual history. His first book, The Practice of Citizenship: Black Politics and Print Culture in the Early United States (University of Pennsylvania Press, 2019), won the 2020 Bibliographical Society/St. Louis Mercantile Library Prize and the 2019 M/MLA Book Prize. His work on early African American politics and print culture has appeared or is forthcoming in African American Review, American Literary History, and edited collections on early African American print culture, time and American literature, and the Colored Conventions movement.