B-10. Introduction to the History of Bookbinding
"The course was wonderful. I learned tons of new information and gained confidence in my ability to place bindings in time and place." — 2017 student
A bookbinding has two main functions. It protects its text block against wear and tear, and, by its structure, it makes a book out of a heap of otherwise separate leaves or quires. Through the ages, the covers, spine, fore-edge and other parts of the book have been decorated in almost every conceivable manner, technique, and material, thereby turning the binding into a work of decorative art. This introductory course focuses on the history of fine binding, but will also discuss the principal techniques and materials used in the West throughout binding's long history. It is intended for those who wish to develop a better understanding of the history of the field; it is not a practical binding course. It is aimed at historians, special collections personnel, collectors, dealers, conservators and bookbinders, and others with an interest in the binding and its history.
Special topics include: basic terminology; basic techniques and materials; decorated papers used in binding; the history of publishers' bindings. The course will be conducted through a combination of PowerPoint presentations and the handling of physical objects, both from the holdings of Rare Book School and from the rich Special Collections of UVA.
Course History
Jan Storm van Leeuwen teaches this course.
Faculty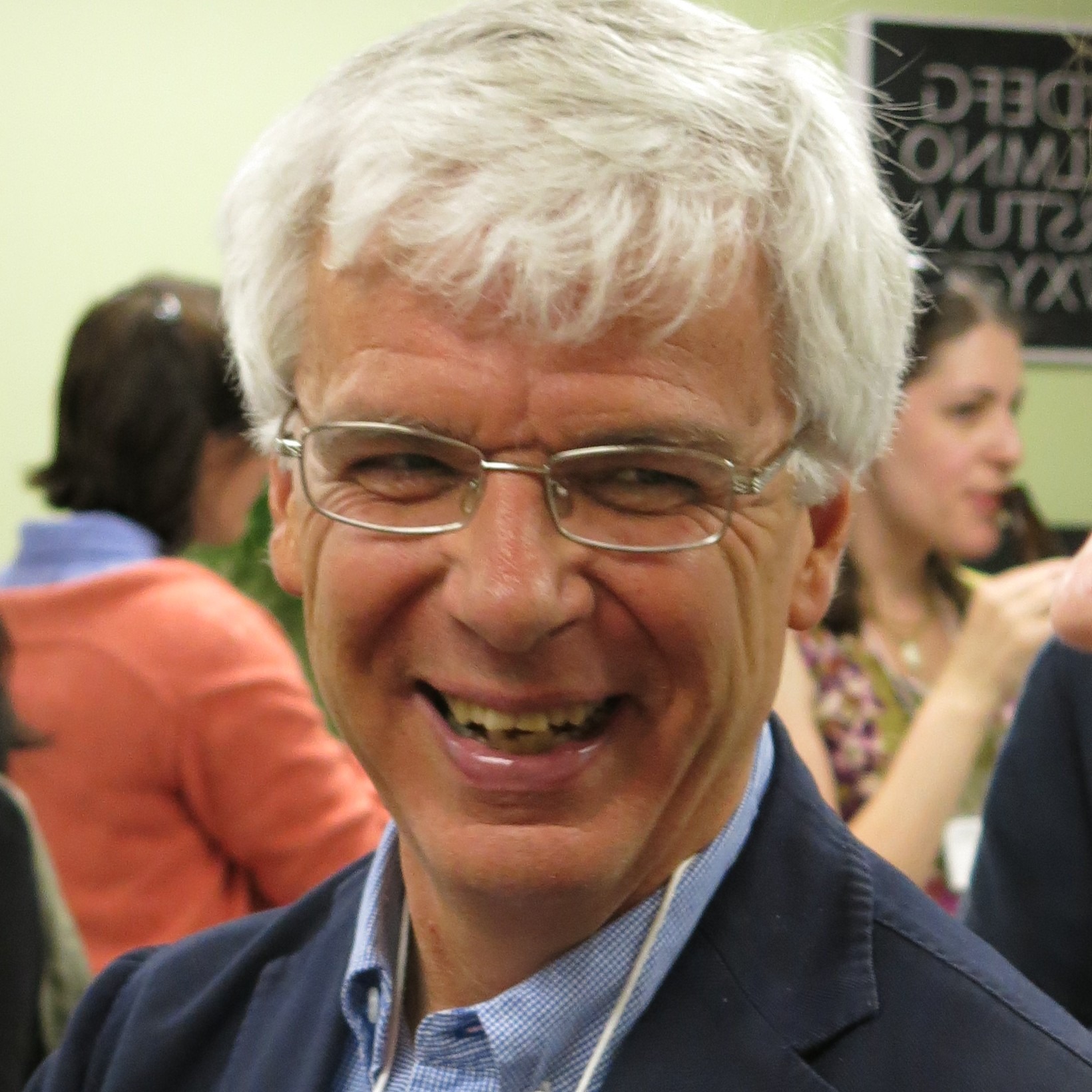 Jan Storm van Leeuwen
Jan Storm van Leeuwen is retired Keeper of the Binding Collection at the Dutch Royal Library in The Hague. He is guest keeper of the Special Collections of Nijmegen University Library. He continues to publish widely in Dutch, English, French, and German on the history of bookbinding. He is an honorary member of the International Association of Bibliophiles, the Nederlands Genootschap van Bibliofielen and the Amis de la Reliure d'Art. He is honorary president of the Belgisch-Nederland Bandengenootschap, a society devoted to the study of bookbindings. His book Dutch Decorated Bookbinding in the Eighteenth Century was awarded a first ILAB Breslauer Prize for Bibliography in September 2010.
Full Bio »