M-50. Introduction to Illuminated Manuscripts
This course is aimed at those who, whether by professional or personal interests, seek some basics on what can be a difficult field. Because of their light-sensitive nature, manuscripts are almost never on permanent exhibition anywhere; furthermore, their consultation is often restricted to the learned few. The course will emphasize illumination, and will thus discuss chronological and stylistic development, iconography, nomenclature (how all those "Masters of ?" get their names) and other pertinent terminology, and text/picture relationships. The course will concentrate on liturgical service books, and thus lectures will treat such relevant topics as Medieval Catholic dogma, liturgical practices, calendars and concepts of time, and rubrics.
The course, which will be based at the Morgan Library & Museum in New York City, will be taught through slides, facsimiles, and original manuscripts. Books of Hours will receive special scrutiny, since this genre is the instructor's specialization.
Course History
Roger S. Wieck teaches this course.
Faculty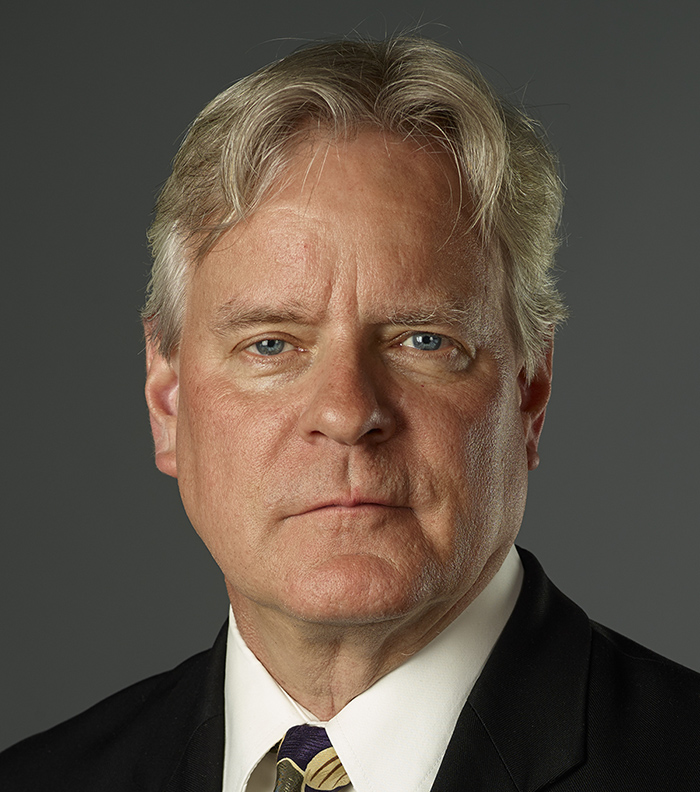 Roger S. Wieck
Roger S. Wieck is the Melvin R. Seiden Curator and Department Head of Medieval and Renaissance Manuscripts at the Morgan Library & Museum in New York. He has also held curatorial positions at the Walters Art Museum and the Houghton Library of Harvard University. His numerous books include Time Sanctified: The Book of Hours in Medieval Art and Life (1988); Painted Prayers: The Book of Hours in Medieval and Renaissance Art (1997); Miracles in Miniature: The Art of the Master of Claude de France (2014); and The Medieval Calendar: Locating Time in the Middle Ages (2017). He has also written many commentaries to manuscript facsimiles, such as The Prayer Book of Anne de Bretagne (1999); The Prayer Book of Claude de France (2010); The Primer of Claude de France (2012); The Van Damme Hours (2013); and The Hours of Henry VIII (2016).
Full Bio »