M-55. The Book of Hours, 1250–1550
This seminar focuses on the Book of Hours—the medieval "bestseller"—popular for three hundred years, from the mid-thirteenth to the mid-sixteenth century. The course will consider both the textual and pictorial contents of horae. Textual concerns include the range and variety of prayers within the typical manuscript.  Students will learn how to determine a book's usage, including the localization of its calendar. Because the Book of Hours is also important for the history of art, variations in artistic styles will also be a major concern (concentrating on French and Flemish illumination from the late fourteenth to the early sixteenth centuries). The phenomenon of printed horae will also be introduced.
The course will consist of lectures, discussions, and hands-on classroom exercises. We will use facsimiles, slides, electronic resources, and original manuscripts from the Morgan's rich holdings.  Students will be expected to make a presentation.
Some knowledge of Latin and the ability to read Gothic script are helpful but not required. Previous RBS courses on manuscripts are also helpful but not required.
Course History
Roger S. Wieck teaches this course for the first time.
Faculty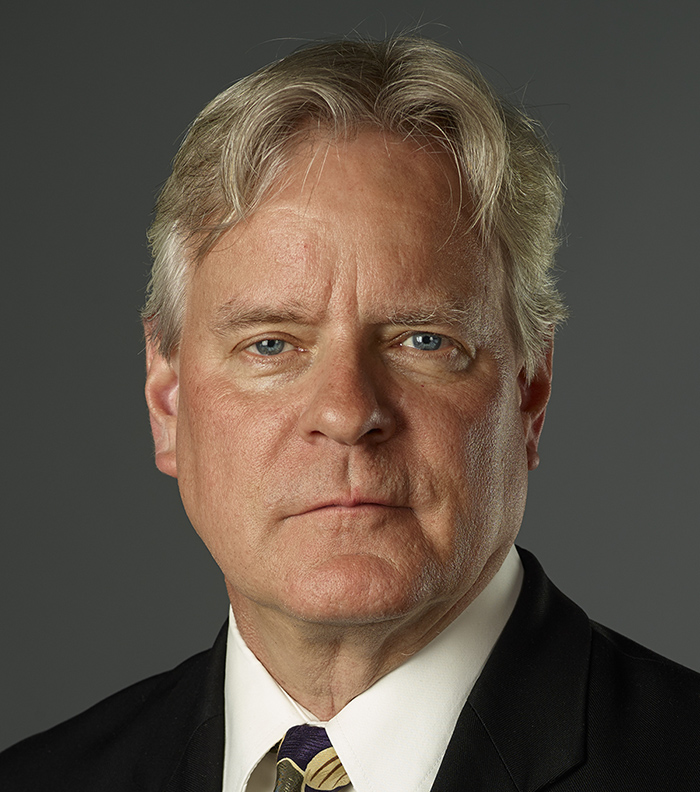 Roger S. Wieck
Roger S. Wieck is the Melvin R. Seiden Curator and Department Head of Medieval and Renaissance Manuscripts at the Morgan Library & Museum in New York. He has also held curatorial positions at the Walters Art Museum and the Houghton Library of Harvard University. His numerous books include Time Sanctified: The Book of Hours in Medieval Art and Life (1988); Painted Prayers: The Book of Hours in Medieval and Renaissance Art (1997); Miracles in Miniature: The Art of the Master of Claude de France (2014); and The Medieval Calendar: Locating Time in the Middle Ages (2017). He has also written many commentaries to manuscript facsimiles, such as The Prayer Book of Anne de Bretagne (1999); The Prayer Book of Claude de France (2010); The Primer of Claude de France (2012); The Van Damme Hours (2013); and The Hours of Henry VIII (2016).
Full Bio »